Tractorload of John Deere Vulns, T-Mobile Breach, Kalay IoT Hack, & HolesWarm – PSW #707
In the Security News for this week: Buffer overflows galore, how not to do Kerberos, no patches, no problem, all your IoTs belong to Kalay, the old pen test vs. vulnerability scan, application security and why you shouldn't do it on a shoe string budget, vulnerability disclosure miscommunication, tractor loads of vulnerabilities, The HolesWarm.......malware, T-Mobile breach, and All you need is....Love? No, next-generation identity and access management with zero-trust architecture is what you need!!!
Full episode and show notes
Announcements
InfoSec World 2021 is proud to announce its keynote lineup for this year's event! Hear from Robert Herjavec plus heads of security at the NFL, TikTok, U.S. Department of Homeland Security, Stanford University, and more… Plus, Security Weekly listeners save 20% on Digital Pass registration! Visit https://securityweekly.com/isw2021 to register now!

Don't forget to check out our library of on-demand webcasts & technical trainings at securityweekly.com/ondemand.
Hosts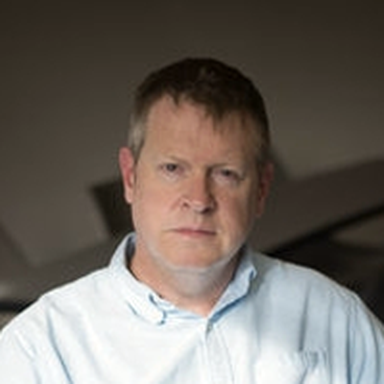 Doug White
Professor at Roger Williams University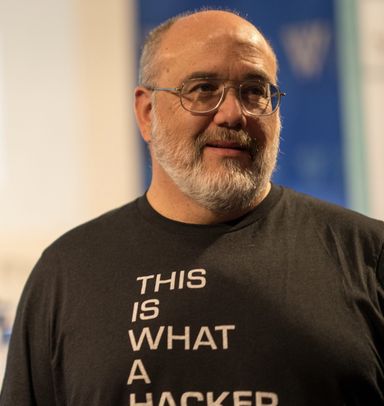 Jeff Man
Sr. InfoSec Consultant – Online Business Systems at Online Business Sytems