Trends In Enterprise Identity – Robb Reck – ESW #190
Robb Reck, CISO at Ping Identity, joins ESW to discuss the current focus for some companies including , passwordless authentication, focus on customer identity, and zero trust acceleration during COVID.
Full episode and show notes
Announcements
We're always looking for great guests for all of the Security Weekly shows! Submit your suggestions by visiting https://securityweekly.com/guests and completing the form!
Guest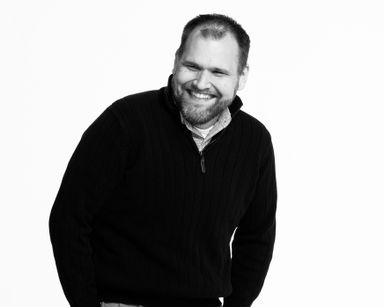 Robb Reck
CISO at Ping Identity
As Chief Information Security Officer at Ping Identity Robb is responsible for ensuring the integrity of all products Ping creates, the confidentiality of sensitive data, and the availability of critical services. In addition Robb is an active member of the Colorado security community. In early 2017 he co-founded the Colorado = Security podcast with Alex Wood. Robb serves on the board for the mountain region's largest security conference, Rocky Mountain Information Security Conference and he served as President of ISSA Denver, the largest ISSA chapter in the world.