Unearthed Easter Eggs, Black Hat/DEF CON Talks, Decrypting Oz, & 27 Factor Auth – PSW #751
In the Security News, key fob hacks and stealing cars, the best Black hat and defcon talks of all-time, open redirects are still open, the keys to decrypt the wizard of oz are in a strange place, why the Linux desktop sucks, why businesses should all switch to Linux desktops, SGX attacks, let me send you an Uber to take you to the bank, 27-factor authentication, start your management engines, and guess what, your DMs are not private and you should have used Signal.
Full episode and show notes
Announcements
Don't miss any of your favorite Security Weekly content! Visit https://securityweekly.com/subscribe to subscribe to any of our podcast feeds and have all new episodes downloaded right to your phone! You can also join our mailing list, Discord server, and follow us on social media & our streaming platforms!

We're always looking for great guests for all of the Security Weekly shows! Submit your suggestions by visiting https://securityweekly.com/guests and completing the form!

Don't forget to check out our library of on-demand webcasts & technical trainings at securityweekly.com/ondemand.
Hosts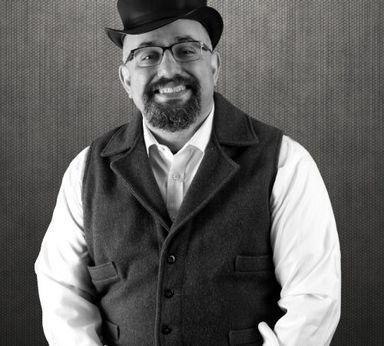 Josh Marpet
Executive Director at RM-ISAO
1.

Facebook DM's, private? Or not?

Facebook gave up a teen's DM's to police, under subpoena, to prosecute her and her mother. The crime? The teen was getting an abortion.

2.

First Defcon?

Guide for a first time defcon visitor. Not bad.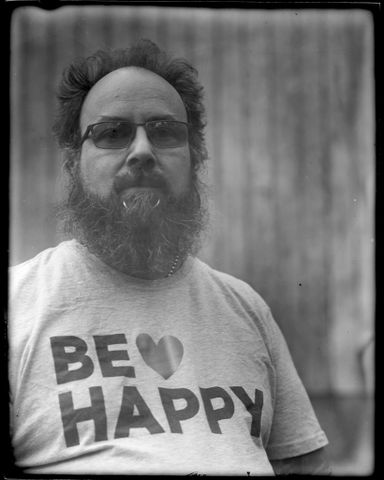 Larry Pesce
Product Security Research and Analysis Director at Finite State