Untangle's Upcoming SD-WAN Router release – Heather Paunet – ESW #164
Heather Paunet is the VP of Product at Untangle. Untangle is releasing an SD-WAN Router, which has advanced routing capabilities and provides the ability for a business to build a comprehensive, secure Software Defined Network at a fraction of the cost. Our SD-WAN Router provides interoffice connectivity across multiple sites, optimizes the internet over existing infrastructure and prioritizes business critical application to maximize employee productivity.
Full episode and show notes
Guest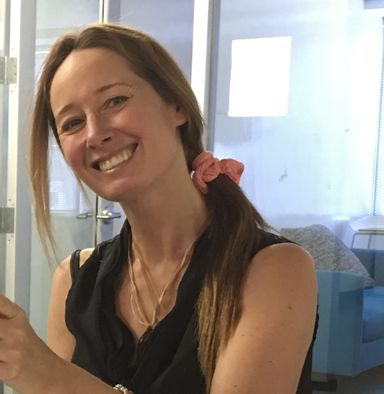 Heather Paunet
VP of Product at Untangle Inc.
Heather Paunet is the Vice President of Product Management at Untangle, responsible for building the right products for customers, taking into account customer needs and market trends. She has over 15 years' experience driving the development and go-to-market of software solutions. Prior to joining Untangle, she held product leadership roles at Cisco Systems and was Vice President of Product at various high-tech security and networking companies in Silicon Valley. She has a Bachelor of Science in Computer Engineering and spent the first few years of her career as a software engineer.