Veracode in AWS Marketplace, ZScaler SUNBURST Assessment, & SolarWinds Fallout – ESW #212
This week, Tyler Shields joins us for his first episode as Co-Host, and John Strand returns! In the Enterprise News, Two data security companies merge, Veracode's products are now available in the AWS Marketplace, Zscaler launches a program for organizations dealing with the SolarWinds attack, SolarWinds is being sued in a class action lawsuit, funding announcements from Weaveworks, iBoss and Venafi!
Full episode and show notes
Announcements
Don't miss any of your favorite Security Weekly content! Visit https://securityweekly.com/subscribe to subscribe to any of our podcast feeds and have all new episodes downloaded right to your phone! You can also join our mailing list, Discord server, and follow us on social media & our streaming platforms!

We're always looking for great guests for all of the Security Weekly shows! Submit your suggestions by visiting https://securityweekly.com/guests and completing the form!
Hosts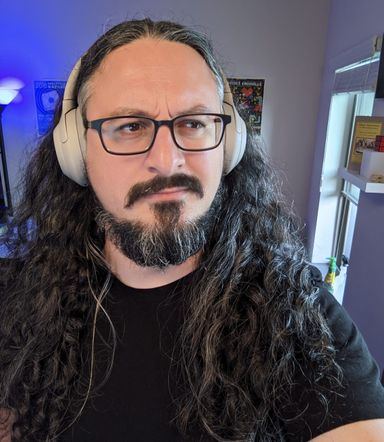 Adrian Sanabria
Director of Product Marketing at Valence Security
John Strand
Founder; Security Professional at Black Hills Information Security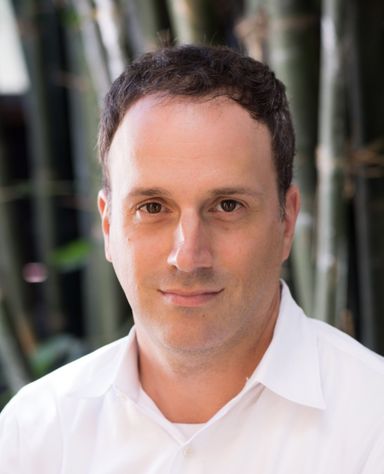 Tyler Shields
Fractional CMO, Cyber Angel Investor and Advisor at 90 Degree Ventures