Vulnerability Management is Still a Mess – Part 2 – Rafal Los – SCW #67
In the second segment, the SCW hosts will continue the discussion with Raf and hopefully come up with some guidance on what can be done to make vulnerability management work better.
Full episode and show notes
Announcements
Don't forget to check out our library of on-demand webcasts & technical trainings at securityweekly.com/ondemand.
Guest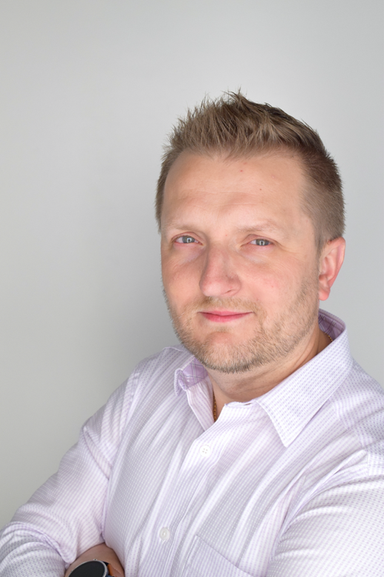 Rafal Los
Head of Services Strategy at Extrahop
Rafal Los is an industry innovator, strategist, and personality. His career spans 25+ years working on both the vendor and consumer side of the table. Rafal's passion and focus is in strategic services – building, optimizing, and delivering services that drive tangible value.
Rafal is an active member of the Security Advisor Alliance, serving on the advisory board with the intent of creating innovative ways for security leaders to give back to their communities through service and knowledge sharing.
Additionally, Rafal is a founder and host of the Down the Security Rabbithole Podcast – an industry podcast delivering a weekly office-friendly format since 2011 focused on thought leadership through interesting guests and topics.