What Does Zero Trust Mean To You? – Peter Smith – PSW #683
In this segment we'll unpack "Zero Trust", what does it mean and how can it be applied as a concept to information security today? It certainly begs the question what and who do you trust? Often without too much thought, we trust software, machines, and people. Each time you run an "apt upgrade" (using sudo!), you are implying trust. When you deploy that enterprise monitoring software (cough Solarwinds cough), you have to trust it, but to what degree? Tune in to find out more!
This segment is sponsored by Zscaler.
Visit https://securityweekly.com/zscaler to learn more about them!
Full episode and show notes
Announcements
Don't miss any of your favorite Security Weekly content! Visit https://securityweekly.com/subscribe to subscribe to any of our podcast feeds and have all new episodes downloaded right to your phone! You can also join our mailing list, Discord server, and follow us on social media & our streaming platforms!
Guest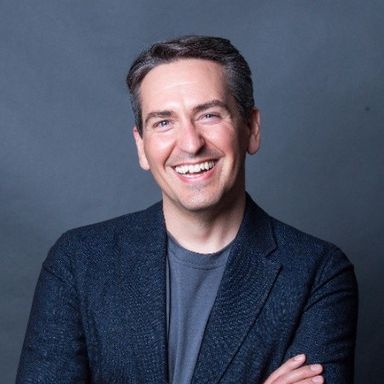 Peter Smith
VP, Secure Workload Communications at Zscaler
Peter Smith is Vice President of Secure Workload Communications at Zscaler. Previously, Peter was the Founder and CEO of Edgewise which was acquired by Zscaler. Peter brings a security practitioner's perspective to segmentation, workload protection and zero trust security with over ten years of expertise as an infrastructure and security architect of data centers and customer-hosting environments for Harvard University, Endeca Technologies (Oracle), American Express, Fidelity UK, Bank of America, and Nike.