What's the Best Way to Threat Model? – Nick Selby – ASW #229
Organizations spend hundreds of work hours to build applications and services that will benefit customers and employees alike. Whether the application/service is externally facing or for internal use only, it is mandatory to identify and understand the scope of potential cyber risks and threats it poses to the organization. But where and how do you start with an accurate threat model? Nick can discuss how to approach this and create a model that's useful to security and developers alike.
Segment Resources
Full episode and show notes
Announcements
We're always looking for great guests for all of the Security Weekly shows! Submit your suggestions by visiting https://securityweekly.com/guests and completing the form!
Guest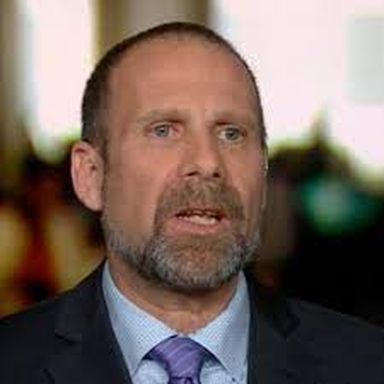 Nick Selby
VP, Software Assurance Practice at Trail of Bits
An accomplished information and physical security professional, Nick leads the Software Assurance division of Trail Of Bits, giving customers in some of the world's most targeted industries a comprehensive understanding of their security landscape, technology, and infrastructure.
Hosts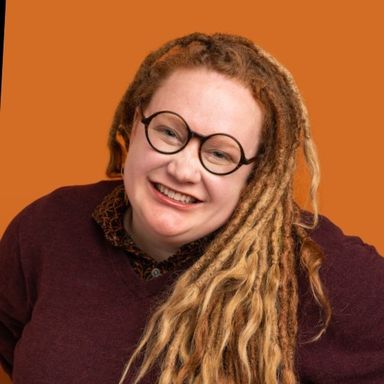 Akira Brand
Application Security Engineer at Resilia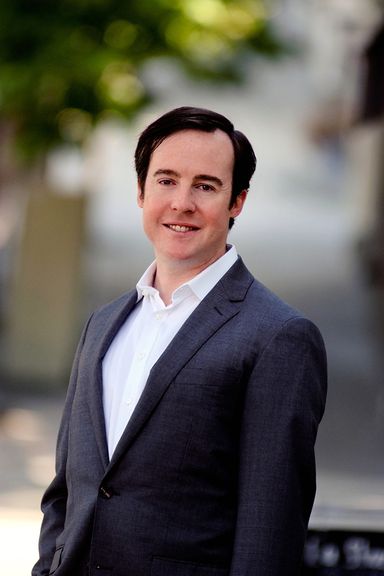 John Kinsella
Co-founder & CTO at Cysense