Zombie APIs, Morphisec IR Service, "New Product Jeopardy", & Risk Scoring – ESW #238
This week in the Enterprise News: Latent AI, Optiv Security Launches Next-Gen Managed XDR, An Intriguing Update to Mandiant Advantage, ReversingLabs raises $56M to combat software supply chain, Morphisec Announces New Incident Response Services, & more!
Full episode and show notes
Announcements
CyberRisk Alliance, in partnership with InfraGard, has launched the Critical Infrastructure Resilience Benchmark study. Measure your readiness for ransomware by completing the survey and getting your score. Visit https://securityweekly.com/CIRB to take the survey

SC Media debuts its all-new SC digital experience, fully integrated with Security Weekly podcast content and more. The new site increases the scope and scale of original content resources from editorial staff, contributors, and the far-reaching CyberRisk Alliance network. Visit www.scmagazine.com to check out the new look!
Hosts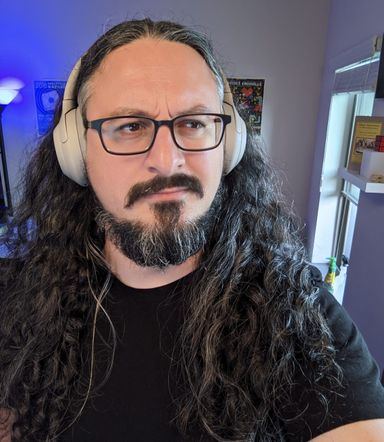 Adrian Sanabria
Director of Product Marketing at Valence Security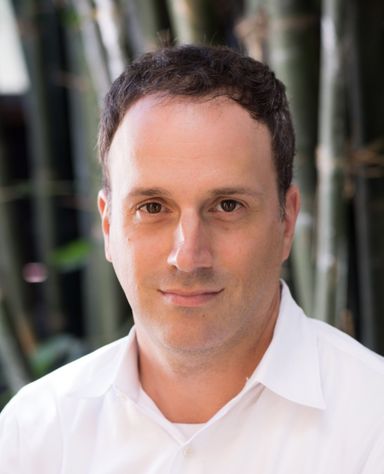 Tyler Shields
Fractional CMO, Cyber Angel Investor and Advisor at 90 Degree Ventures