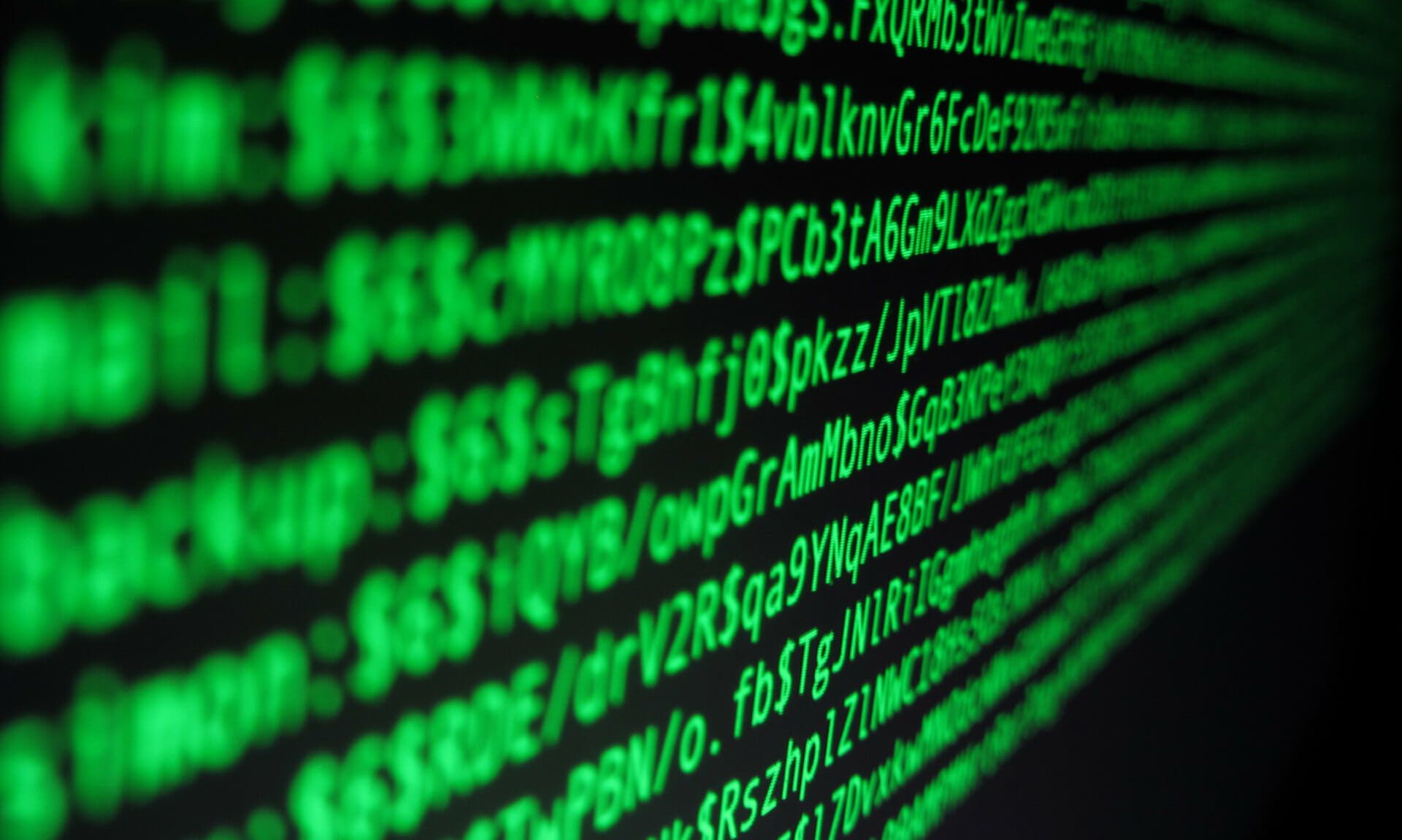 Secure shell, or SSH, provides a secure channel over an unsecured network. But before SSH's creation in 1995, there was no way to send sensitive information, such as passwords, securely.
That was the year when a password sniffer was discovered on a Finnish university's network. The incident led researcher Tatu Ylönen to read up on cryptography and network programming, and "three months later, SSH 1.0 came out."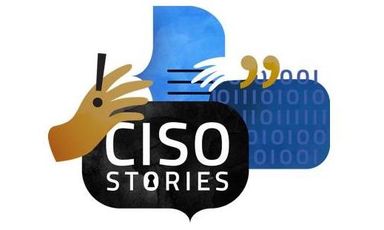 Tune into episode 13 of CISO Stories podcast to hear Ylönen discuss the genesis for the protocol and his keen interest in the application of technological solutions to fundamental cybersecurity challenges. Ylönen is joined by Sam Curry, CSO at Cybereason and is a Visiting Fellow at the National Security Institute.
Listen now to episode 13 of the CISO Stories podcast: Necessity is the Mother of Security.
Ylönen wrote the original SSH (secure shell) implementation and has worked in security for over 20 years. His other interests include artificial intelligence and natural language processing.
The Cybersecurity Collaborative, in conjunction with Cybereason, is proud to present CISO Stories, a podcast series that each week takes a deep dive on security leadership with top security professionals from across the public and private sectors who share their insights and expertise with the community. Click here to access all available episodes of CISO Stories.