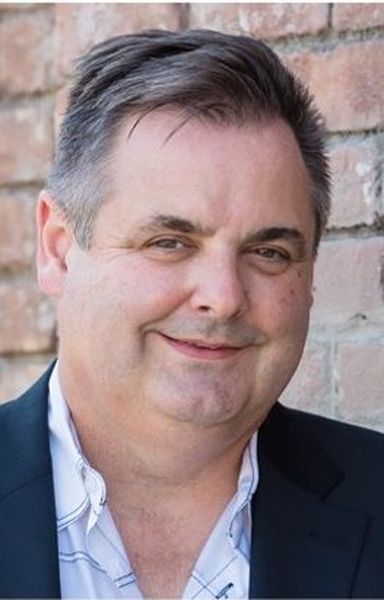 Ashley Leonard is the president and CEO of Syxsense-a global leader in Unified Security and Endpoint Management (USEM). Ashley is a technology entrepreneur with over 25 years of experience in enterprise software, sales, marketing, and operations, providing critical leadership during the high-growth stages of well-known technology organizations.
Ashley manages U.S., European, and Australian operations in his current role, defines corporate strategies, oversees sales and marketing, and guides product development. Ashley has worked tirelessly to build a robust, innovation-driven culture within the Syxsense team while delivering returns to investors.
He has founded several successful technology companies with global operations, serves on several boards and mentors up-and-coming technology CEOs. Accolades include being named a finalist for Ernst & Young's "Entrepreneur of The Year" and AeA's "Outstanding Private Company CEO" Award and won the AGC Innovation CEO Award.