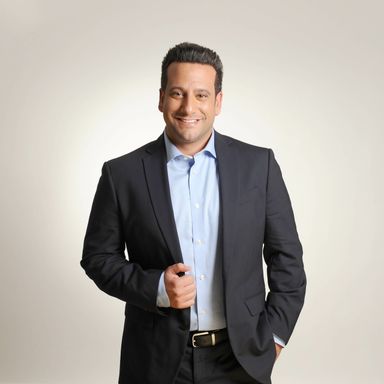 Aviv Grafi is Founder & CTO of Votiro, an award-winning cybersecurity company that helps organizations accept safe content and data inbound, at scale, through Votiro's open, API-based content disarm and reconstruction-as-a-service technology. Aviv is the principal software architect for Votiro's enterprise solution, Votiro Cloud, which protects against known and unknown malware and ransomware in data, regardless of data source or destination.
Prior to co-founding Votiro, Aviv served in an elite intelligence unit of the IDF, nurturing his passion for finding simple solutions to complex security issues. Aviv's areas of expertise span the cyber product lifecycle—from strategy and development, through go-to market—along with network security, IDS/IPS/firewall internals, defensive programming, enterprise security penetration testing, vulnerability research, and virtualization.
Aviv speaks publicly on these topics as they are relevant in order to raise industry awareness and push for innovative solutions. Aviv holds a B.Sc. in computer science, a B.A. in economics, and an M.B.A. from Tel Aviv University. He is the inventor and principal software architect of Votiro's enterprise protection solutions.