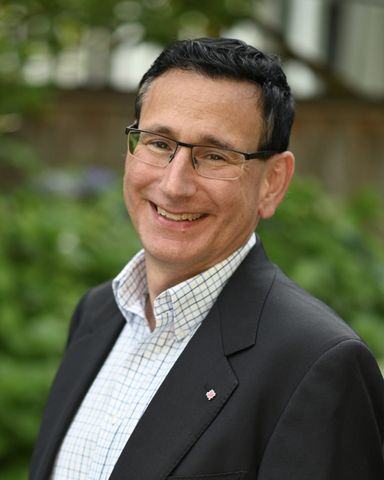 Bob Seeman
CyberCurb
Managing Partner
Bob Seeman is the Managing Partner of CyberCurb and advises business and government on emerging technology.
He is the author of the book "The Coinmen", the most comprehensive critique of bitcoin. He is a Senior Advisor at Endeavor which identifies and industrializes game changing technology for the US Government. He is also a co-founder of RIWI Corp., a global data analytics company, and has been a consultant to a cryptocurrency tracing company.
He is a California attorney, electrical engineer and entrepreneur, was a Head of Strategy for Microsoft in London and a technical consultant to the European Commission.
Bob previously practiced administrative law with Norton Rose Fulbright. He holds a Bachelor of Applied Science (Elec. Eng.) with Honours from the University of Toronto, a Master of Business Administration from EDHEC, and a Juris Doctor (J.D.) from the University of British Columbia.