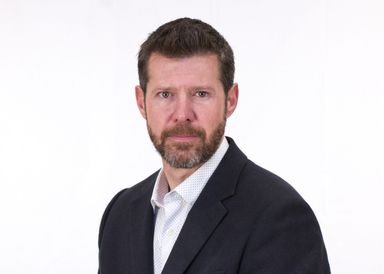 Casey Marks
(ISC)2
Chief Product Officer and Vice President
Casey's responsibilities are inclusive of (ISC)² product vision, strategy, design, development and delivery. He serves as the lead executive developing psychometrically sound and legally defensible information security certifications that advance the mission and vision of (ISC)².?
With 20 years of experience in large-scale assessment, Casey has published and presented extensively. He is recognized as an expert on issues related to adoption and vendor transition of Computer-Based-Testing for high-stakes, large-scale testing programs, international program expansion and examination security.
Casey served as an invited expert for the International Organization for Standardization (ISO) Working Group for the Revision of ISO/IEC 17024 and is a past president of the Association of Test Publishers (ATP).?
Casey holds a B.S. degree from the University of Illinois and a PhD in Measurement, Evaluation and Statistical Analysis from the University of Chicago. He is a Certified Association Executive (CAE).