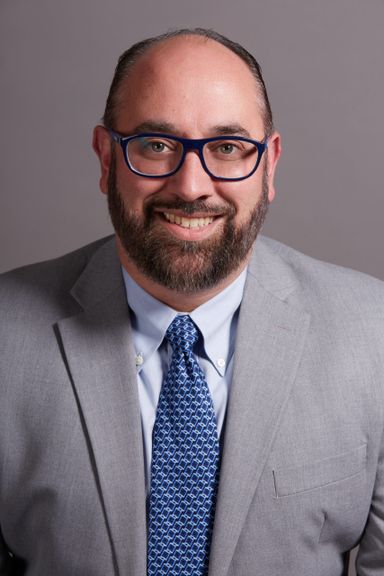 Chris Novak
Verizon Business
Managing Director, Cyber Security Consulting
Chris Novak is the Managing Director of Verizon Cyber Security Consulting. He is an internationally recognized executive in the fields of Incident Response, Computer Forensics, and Threat Intelligence. He has more than 20 years of cybersecurity industry experience ranging from real world field work to Fortune 100 C-suite and board advisory roles.
Chris was recently appointed to President Biden's inaugural Cyber Safety Review Board, where he is serving a 2-year term advising on matters of cybersecurity and national security. Security Magazine also named Chris a 2022 Top Cybersecurity Leader.
Chris is an active public speaker, discussing various topics ranging from high-level best practices to executive-level crisis management. He has been a contributing author of the Verizon Data Breach Investigations Report since its first publication in 2008. He has been featured in TV, radio, and print media, such as CNBC, The Wall Street Journal, ABC News, CBS News, American Banker, SkyNews, and many others. He is also a member of the Forbes Technology Council, where he frequently writes and comments on the topic of cybersecurity. Chris is an active member among multiple industry trade groups and a frequent guest lecturer at universities. He also serves on the advisory boards for various organizations and trade associations in an effort to further promote cybersecurity awareness and education, as well as working closely with organizations as it relates to various policy initiatives on the topic of cybersecurity.
Chris holds a Bachelor of Science Degree in Computer Engineering from Rensselaer Polytechnic Institute and a CISO Certificate from Carnegie Mellon University. He also maintains active CISSP, CISA, PCI QSA & PFI, and other certifications.
Chris is a frequent guest speaker on "The CyberWire" podcast. You can also hear Chris speak occasionally on BrightTalk as well as other platforms.