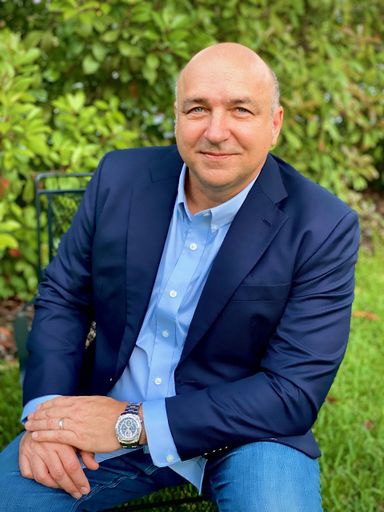 Douglas Landoll has over three decades of information security experience. He has led security risk assessments and established security programs for top corporations and government agencies. He is an expert in security risk assessment, security risk management, security criteria, and building corporate security programs and the author of three cybersecurity books.
His background includes evaluating cybersecurity at the National Security Agency (NSA), North Atlantic Treaty Organization (NATO), Central Intelligence Agency (CIA), the Federal Bureau of Investigations (FBI), and other government agencies; co-founding the Arca Common Criteria Testing Laboratory, co-authoring the systems security engineering capability maturity model (SSE-CMM); teaching at NSA's National Cryptologic School; and speaking at national and international cybersecurity conferences.
Doug has founded or directed four information security firms including the southwest security services at Exodus Communications, Veridyn (sold to EnPointe Technologies), the Risk and Compliance Management division at Accuvant (now Optiv) and Lantego. Doug is currently the CEO of Lantego, specializing in risk assessment, policy development, and training. He is a CISSP. He holds a BS degree from James Madison University and an MBA from the University of Texas at Austin.
In his 30+ years in the industry he has performed over 100 cybersecurity risk assessment, written policies for scores of organizations, and instructed over 2500 CISSP and CISA candidates. Doug Landoll is dynamic speaker, perceptive author, and information security expert, who always brings a unique mix of business strategy, keen insight, and technical know-how to current cybersecurity topics.