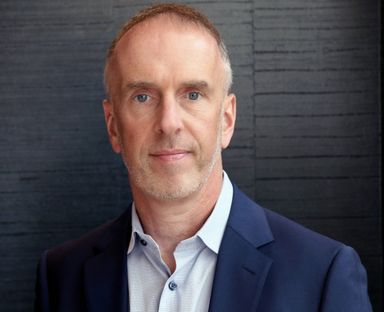 Geoff Bibby
OpenText Cybersecurity
SVP, Cybersecurity Marketing & Strategy, OpenText Cybersecurity
Geoff Bibby is Senior Vice President of Cybersecurity Marketing and Strategy at OpenText Cybersecurity.
In his role, Geoff leads a dedicated team of marketing professionals who wake up every day wanting to catapult OpenText further up the list of global cybersecurity leaders. Geoff and his team manage over 15 security brands, supporting millions of users across nearly every aspect of the cybersecurity space including adversarial threat analysis, application security, secure data discovery and cyber resilience.
Before assuming this role, Geoff was on the Executive Leadership Team for Zix/AppRiver where he served as Chief Marking Officer. During that time, he played an integral role in helping the company grow into a cloud-based security leader before being acquired by OpenText in 2021.
Geoff is an avid cyclist and endurance athlete. He and his wife Kathleen have three grown sons. While a Canadian native, Geoff now calls Dallas, TX his home.