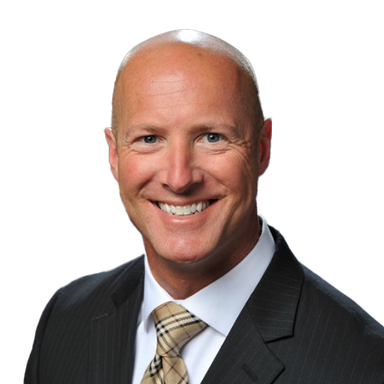 Jake Elson
Interface
CIO, Vice President
Jake Elson, Vice President and Chief Information Officer (CIO), is responsible for continuing to transform and evolve our global technology systems, including our foundational IT infrastructure and the technology platforms that support our commercial and supply chain teams around the world.
Jake brings more than 20 years of IT leadership and transformation experience to Interface and a holistic view of the entire supply chain from the customer through distribution, supply chain, and manufacturing. He is leveraging this expertise to drive new modern approaches and optimize our existing systems to support our growth objectives.
Prior to joining Interface in October 2019, Jake was the CIO of Design Group, a $2.6 billion public company in the holiday paper and products space. Before that, he spent 20 years at Kimberly-Clark, the global paper goods manufacturing and marketing company, beginning in the supply chain arena working on complex ERP and technology systems implementations. He then progressed into leadership roles internationally, including serving as regional CIO in Latin America and South Africa.