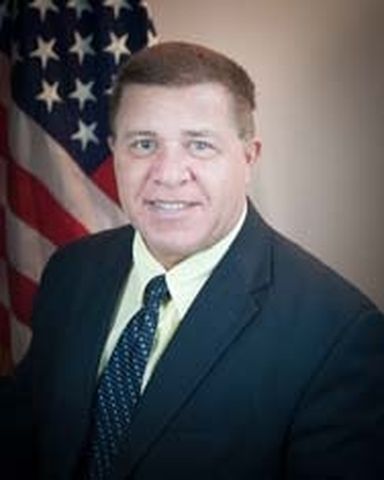 Jim Henderson
Insider Threat Defense Group, Inc.
Insider Threat Mitigation Training Course Instructor / Consultant
Mr. Henderson has over 15 years of experience protecting classified information up to the Top Secret SCI Level, with hands-on experience in the development, implementation and management of; Insider Threat Programs, Cyber Security-Information Systems Security Programs, Information Assurance Programs, for U.S. Government Agencies (Department of Defense (DoD), Intelligence Community (IC) Agencies, Defense Contractors, State Governments, large and small businesses.
Mr. Henderson has held numerous high level security positions working as a contractor for the following government agencies; U.S. Special Operations Command, Central Intelligence Agency, Defense Intelligence Agency, DoD Insider Threat Counterintelligence Group, Defense Security Services, Department Of Energy and Health And Human Services.
Mr. Henderson's has a background in many different security disciplines (Physical Security, Data Loss Prevention, Information Assurance, Computer Forensics, Certification & Accreditation Of Information Systems / Networks, Cyber Security, Electronic Covert Spy Devices, etc.) that drove him to create the ITDG 2009.