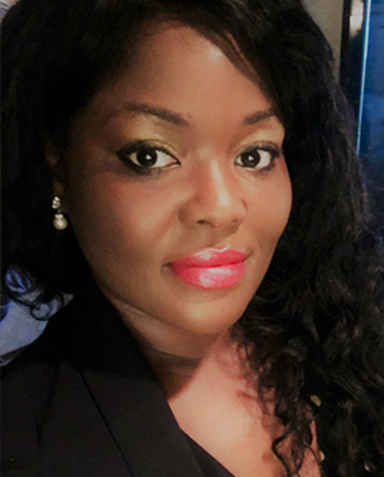 Juliet Okafor
RevolutionCyber
CEO & Founder
Juliet Okafor, J.D., is a cybersecurity professional who has combined her knowledge of the legal system
and cybersecurity solution models into success stories across fortune 500
industries throughout the USA. Her ability to scope, plan and design the creation of an OT Cybersecurity
Management System framework for one of the largest cruise lines in the world is testament of
her commitment and leadership regardless of the challenge.
She is a passionate security solutions visionary and strategist who builds the Fortune 500 enterprise's
overarching security strategy that governs all other smaller strategies within. She is the person who
determines how to solve the company's problem, be it vulnerability management, incident response or
reducing the risk associated with technology or vendors, and then puts a plan into action or roadmap to
remediate the risks in place – using a combination of people, transforming operations and an array of
emerging security technology.