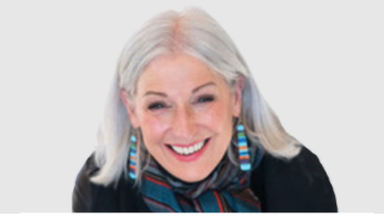 Karen Worstell
VMware
Sr. Cybersecurity Strategist
Karen Worstell, Sr. Cybersecurity Strategist and Howler for VMware, is well known today for her work as a CISO for iconic brands such as Russell Investments, Microsoft, and AT&T Wireless. She is one of the pioneer leaders of all aspects of information and internet security serving in research and consulting roles at Boeing Research and Technology, SRI International, NIST, Aerospace Industries Association, US Department of Commerce Computer Systems Security and Privacy Advisory Board, and multiple standards bodies.
As an author and industry luminary, Worstell frequently contributes to various publications and speaks at global industry events on a range of topics including security, innovation, creativity and strategies for improving representation and equity for women in the Tech workforce. She is a contributing author to the 6th ed of the Computer Security Handbook (Wiley), and author of Governance and Control for Cutting Edge IT (ITGI) and Your Amazing Itty Bitty Book on Personal Data Protection (IttyBitty® Books).
Worstell holds Bachelor of Science degrees in Chemistry and Molecular Biology from the University of Washington, and a Master of Science degree in Computer Science from Pacific Lutheran University and an MA in Jewish Studies from MJTI.