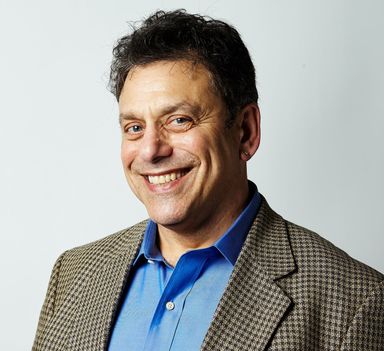 Richard Greenberg
Security Advisors LLC and Layer 8 Masters
CEO
Richard Greenberg, a well-known Cyber Security leader, evangelist, advisor, and speaker, brings over 30 years of management experience, including 15 years as a CISO. He is an ISSA International Distinguished Fellow, is on their Honor Roll, and is president of the ISSA and OWASP LA Chapters.
You may have heard Richard's interview as a Cyber Security expert on Will Ferrell's Ron Burgundy podcast: https://www.iheart.com/podcast/the-ron-burgundy-podcast-30270227/episode/cyber-security-47951911/.
Richard is the Founder and CEO of Security Advisors LLC, offering security risk assessments, software security testing, and penetration testing, allowing organizations to continuously assess their internal and external cyber risk posture and meet compliance requirements.