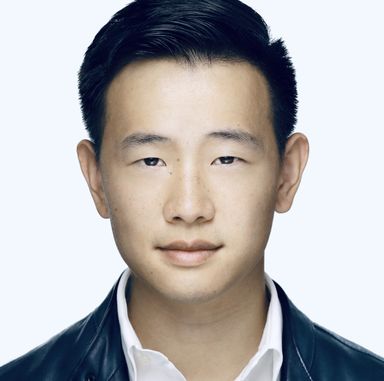 Ricky Tan
Cyberspatial Inc
Co-Founder
Ricky Tan has over 15 years of applied cybersecurity experience in various fields, to include penetration testing, digital forensics, network engineering, system administration, and security architecture.
He's served in various activities within government, such as the Defense Advanced Projects Agency (DARPA), the Department of Defense, and the Intelligence Community.
Ricky is the host of Cyberspatial, a YouTube channel with over 140k subscribers, making cybersecurity more accessible for people.