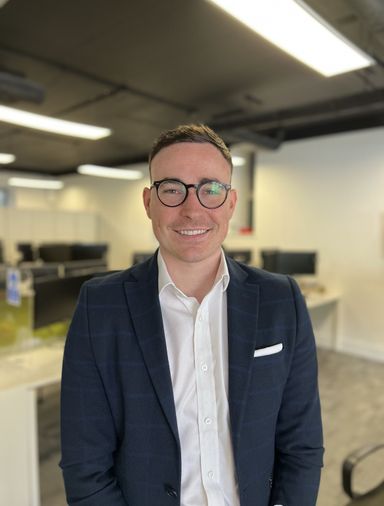 Ryan Pullen
Stripe OLT
Head of Cyber Security
Ryan Pullen is Head of Cyber Security for multi-award-winning IT and cyber security provider Stripe OLT, based in the UK. Holding a wide range of certifications, Ryan's expertise spans multiple disciplines, including incident response, offensive security, open-source intelligence and cyber consultancy.
A nominee for Entrepreneur of the Year 2022 at the Go:Tech Awards, Ryan is a leader within the security space and advocate for all things cyber security. A recent TEDx speaker and regular presenter at cyber security events, Ryan aims to reinforce the importance cyber security in an evolving digital world, with a mission to foster a culture of trust, to effectively defend against cyber threats.
Through insightful discussions, Ryan will recount his direct experiences and personal encounters to help his listeners understand evolving digital risks and how they can be presented in very different ways.