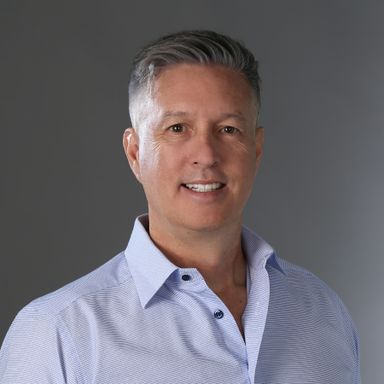 Scott Stout
Cisco Systems
Vice President, Americas Security Sales Cisco
Scott joined Cisco in December 2022 as Americas VP, Global Security Specialists Organization. In this role, he is responsible for leading the growth of the Americas Security go-to-market, strategy, and execution across the portfolio. His team's mission is to help customers reduce their risk profile and drive top customer and partner business outcomes with security.
Before joining Cisco, Scott held sales and leadership positions for 20+ years at Imperva, Forcepoint, Palo Alto Networks, most recently serving as VP of Americas Sales at Deep Instinct. Prior to that, he spent nine years at Palo Alto Networks in several sales leadership positions, including overseeing sales execution and operations as VP in the Global Account organization.
Scott currently resides in sunny Delray Beach, Florida. Scott and his wife of 22 years, Alice, met in college and are very proud parents of Abby, a junior at Texas Christian University and CJ, a freshman at Elon University.