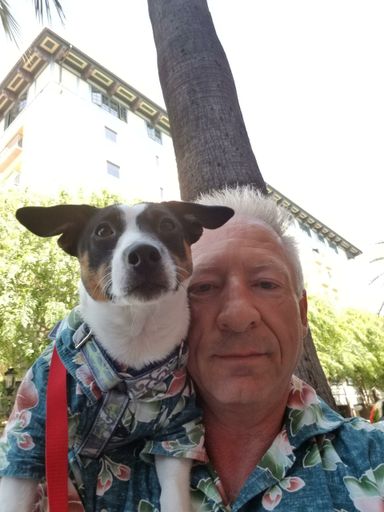 Steven Lentz
Striim
Cloud Security Director
Certified and enthusiastic security and privacy professional with a wealth of experience in leading and delivering security and privacy solutions within high-risk IT environments.
Remarkable success in conceptualizing innovative cyber-security solutions to safeguard information assets and minimize threats of misuse, and identifying, prioritizing, and coordinating the protection of critical infrastructure and key resources while leading high-performing teams of technical professionals.
Skilled in reinforcing security infrastructure by carrying out vulnerability scans, conducting risk assessment, and overseeing disaster recovery planning.
Expertise supporting organizations to understand security incidents and identify gaps within organizational processes, procedures, and security tools.
Strategy architect with expertise devising future state of controls objectives in compliance with security standards (HIPAA, ISO 27001, SOC, NIST, PCI, SOX, Privacy), while conducting robust audits for mitigating the risk of insider threats.
Conduct security awareness training programs to increase security awareness among employees.
Abilities in strategic planning and management, development of key performance metrics, negotiation tactics, customer service excellence in support, team development and mentorship, risk mitigation, audits, compliance, and privacy.
Built and managed highly functional cyber and physical security teams.