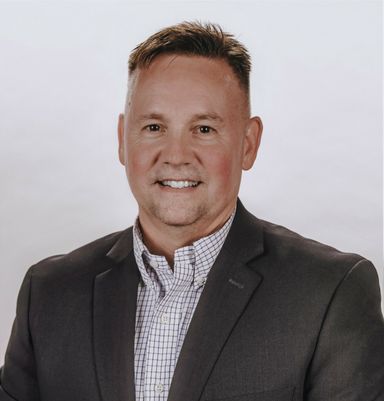 Wayman Cummings
Unisys Corporation
VP, Global head of security operations
Wayman Cummings serves as the Vice President of security overseeing all Unisys's corporate security programs, including threat intelligence and incident response capabilities. He developed a vulnerability first approach to information threats, focusing on centralized analysis and response capabilities. As part of this, the focus is also on the objective of the attack versus the method of using cyber or physical means. Wayman actively participates in intelligence sharing programs, security round tables and podcasts to help drive a new approach to security that bridges the physical and cyber realms.
Prior to joining Unisys, he served as a senior leader within a large managed security services organization and various positions in the security field. Wayman also serves on the Inclusion and Diversity board for Unisys and focuses on helping drive diversity and inclusion within the information security space by actively mentoring underserved groups. He has modeled diversity and inclusion throughout his career by developing a "rainbow" concept where we achieve equity through each group pulling each other up and welcomes diverse viewpoints within his organizations.
Wayman holds a bachelor's degree from Angelo State University and a master's degree from Norwich University. He also serves on the boards of directors of InfraGard, central Texas. Outside of work, Wayman enjoys obstacle racing and spending time with his wife and 4 children.