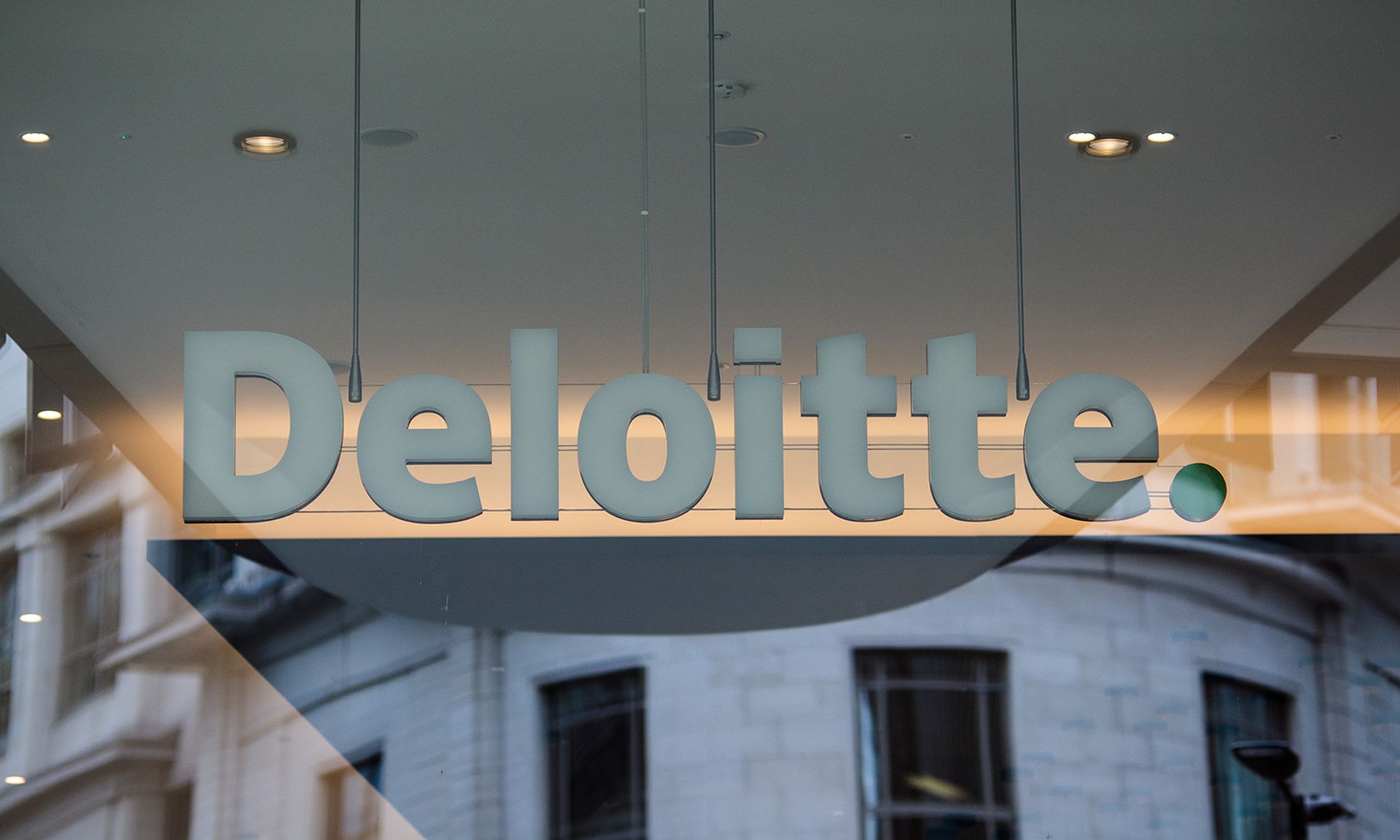 Accounting firm Deloitte on Monday announced that they formed Olympus with Amazon Web Services (AWS) — a global investment fund focused on building industry cloud solutions.
This initiative combines the engineering and industry domain knowledge of Deloitte with the security and outright scale of AWS to co-innovate and engineer vertical cloud platforms that tackle the toughest challenges in important industries, such as financial services, life sciences, and smart manufacturing.
In one example, Deloitte's ConvergeProsperity BankingSuite will become a part of the Olympus program. This platform aims to help financial institutions expedite the launch of digital-first banking services. Deloitte and AWS have already co-invested and worked on the engineering using Deloitte's digital banking platform.
"With ConvergeProsperity BankingSuite on AWS, we were able to de-risk and drastically accelerate the launch of our digital banking platform in three European markets," said Tom Mazzaferro, chief data and innovation officer at Western Union. "More importantly, our ability to expand the set of products to countries incrementally has been significantly enhanced due to the module components and cloud-based architecture."
John Yun, vice president, product strategy at ColorTokens, said various industries will welcome efforts such as this to accelerate the adoption of cloud services. However, Yun said with many adopting multi-cloud deployments, organizations can find themselves with both feature and more importantly security gaps in their environment.
"They need to assess whether services or products derived from such collaboration, while addressing one aspect of their cloud services, doesn't leaves others vulnerable," Yun said. "The same caution should be taken for organizations with hybrid environments, of which there are many. The focus on cloud environments only for security solutions can leave the on-premises counterpart vulnerable or at the minimum, have disparate security coverage. With the current trend to segment and limit propagation of threats, organizations must maintain strict segmentation across all their network environments and not leave any unauthorized access open."