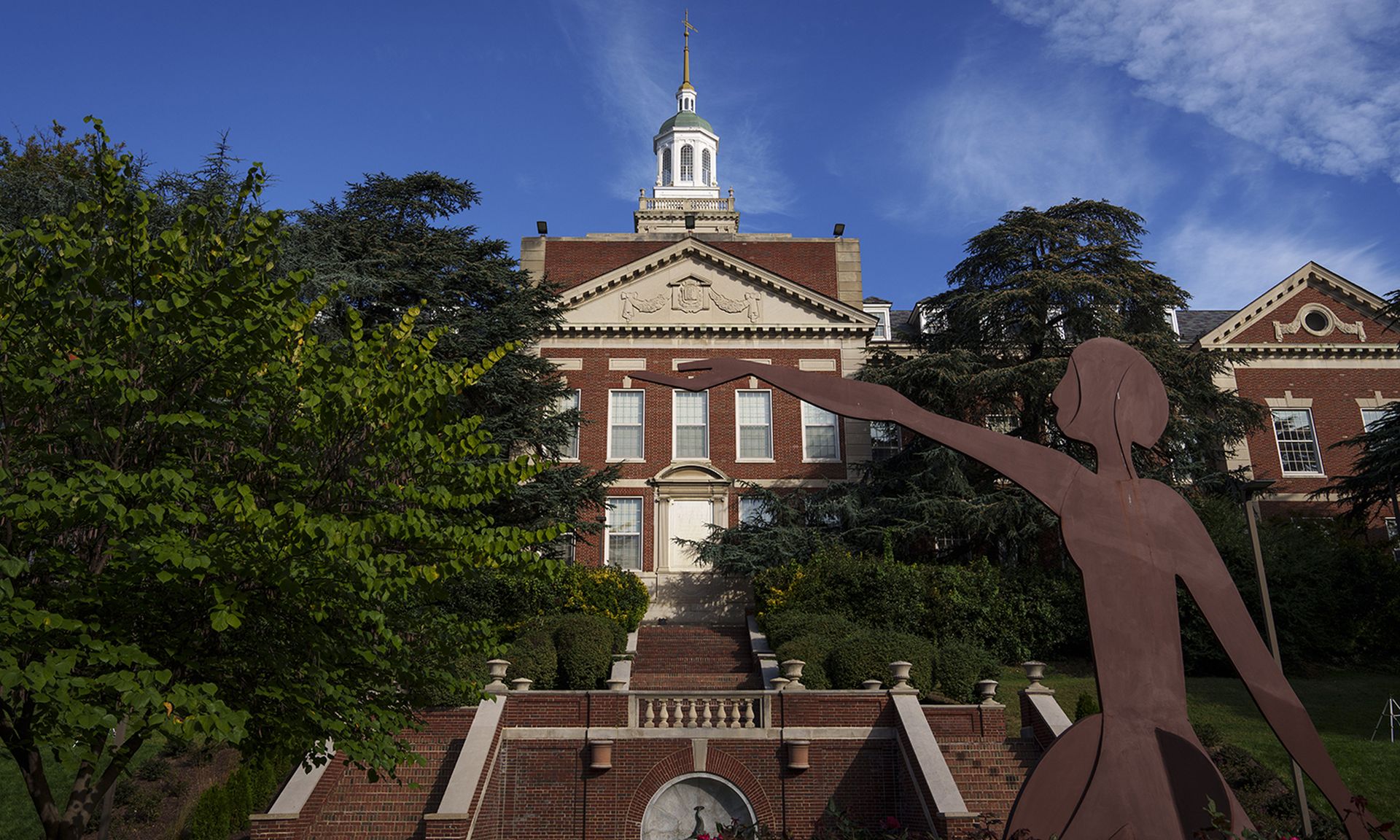 The National Cybersecurity Alliance (NCA) on Tuesday launched a new, educational program geared toward improving cybersecurity career training at Historically Black Colleges and Universities (HBCUs).
NCA's HBCU Career Program includes broad participation from numerous HBCUs, the Cybersecurity and Infrastructure Security Agency, Dell Technologies, Proofpoint, Quanta Services, and Trellix.
The program aims to equip students with the necessary skills to navigate the job search process for positions in cybersecurity, privacy, and risk, with an eye toward building a pipeline of African-American professionals to fill the cyber workforce gap.
There is a critical shortage of cybersecurity professionals, with nearly 715,000 unfilled roles in the U.S. alone. The program looks to address the shortage of minorities in cybersecurity: minorities make up only a fraction of the cybersecurity workforce with only 9% identifying as Black and just 4% Hispanic.
"For the cybersecurity industry to ever reach its full potential, the industry needs to find ways of bringing diverse talent into its pipeline," said Lisa Plaggemier, the NCA's executive director. "This program will tackle this long standing issue head-on by building bridges between the industry and the untapped talent pools that exist at many HBCUs today."
The importance of the announced partnership between the NCA and HBCUs cannot be underestimated in the efforts toward building greater African-American representation in cybersecurity, said Mark Arnold, vice president, advisory services at LARES Consulting.
Arnold said HBCUs have traditionally done well in training students for engineering and sciences careers, but by contrast, cybersecurity curricula have slowly made it into educational offerings at HBCUs.
"The challenge of building a pipeline for underrepresented professionals has been impacted by a lack of availability and awareness of cybersecurity programs at HBCUs," Arnold said. "The NCA initiative will help accelerate the spread of cybersecurity and expand programs across more HBCUs where a wealth of talent is waiting to be tapped."
Beverly Benson, executive director of Cyversity, added that navigating through job postings for unfilled cybersecurity roles can be a daunting task for even the experienced cybersecurity professional. Benson said this happens because of the disconnect between the required skills listed in the job postings and the actual skills needed to perform the role.
"This disconnect can leave individuals looking to enter into the field of cybersecurity feeling like even an entry-level role is unattainable," Benson said. "It's great to see the HBCU Career Program in place to help their students maneuver through the job seeking process."