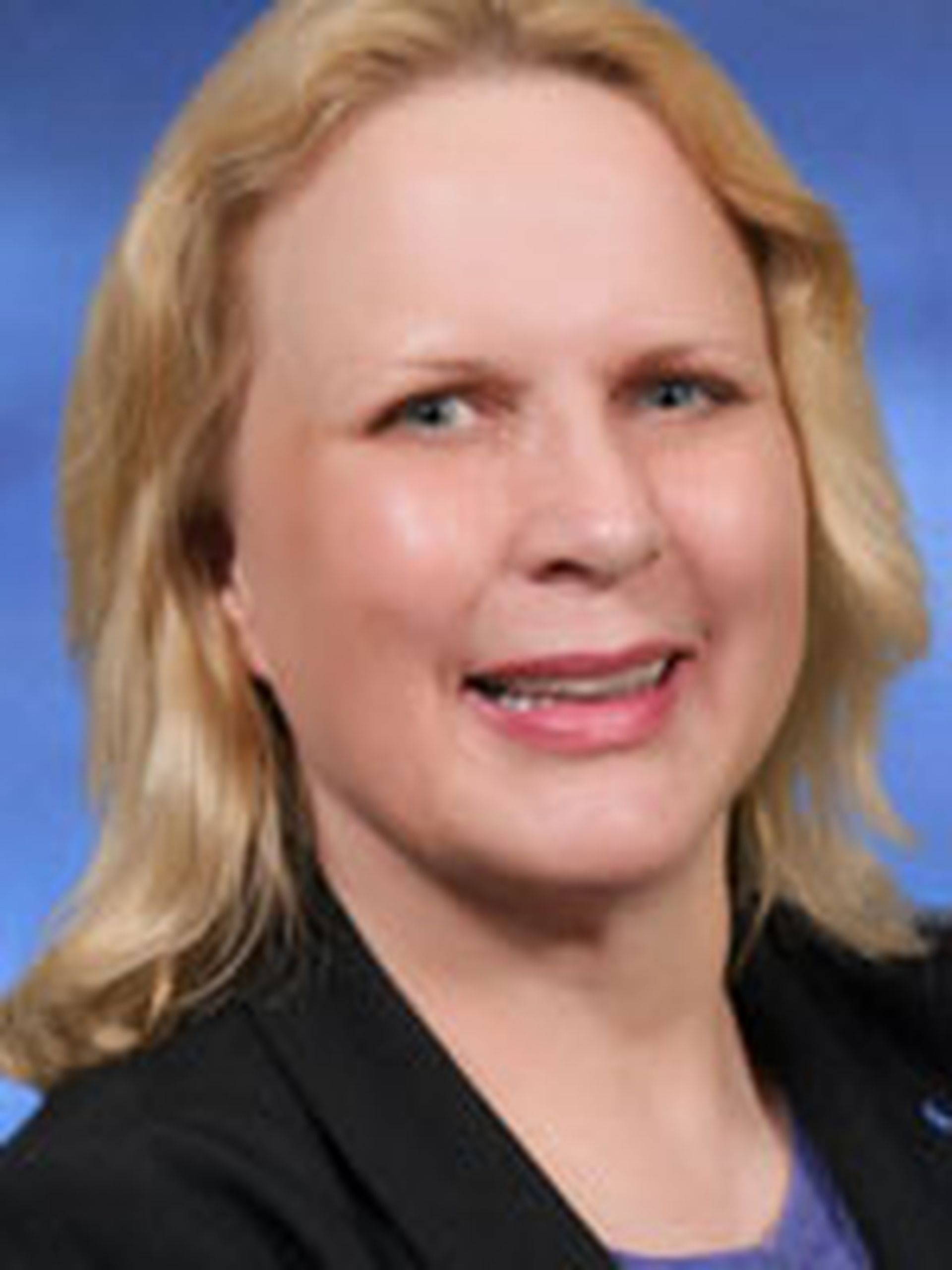 Why Nominated: Rebecca Wynn is responsible for fortifying Matrix Medical Network's systems and data against increasingly sophisticated cyberattacks against health care providers, including data breaches, ransomware and IoT medical device exploitation. But her influence doesn't stop at health care – Wynn boasts a proven track record of securing data and systems across a wide swath of industries, including government, financial services, fintech, information technology, legal, semiconductors and retail.
Profile: Matrix Medical Network (MMN) provides patients across the U.S. access to in-home medical assessments, offering a network of thousands of providers across all 50 states. Since joining the Scottsdale, Ariz.-based company in March 2017, it's been Wynn's job to ensure that Matrix's enterprise systems are safeguarded at all times, that sensitive customer and business data remains inaccessible to unauthorized parties and that the company meets compliance requirements for such standards as SOX, HIPAA, HITECH and HITRUST CSF.
But Wynn's contributions extend beyond the mere walls of MMN. In 2018 and 2019 alone, Wynn and her teachings have been featured in at least 18 speaking engagements and 15 publications. Recent credits include a "Nation-State Security Trends Report" whitepaper, the whitepaper "Implementing a Risk-Based Cyber Security Framework," and a keynote address at FutureCon in Phoenix, Arizona.
Wynn has over 17 years of experience in information security and related fields. A past SC Media "Women in Security" and "Reboot" honoree, she was also named as the 2017 Cybersecurity Professional of the Year by the Cybersecurity Excellence Awards, and a Women in Technology Business Role Model of the Year finalist in 2018.
What colleagues say: "Rebecca is hands down one of the most dedicated and informed cybersecurity professionals I've worked with. She has a unique skill set that allows her to communicate across all layers within an organization any potential risks. She develops tactical action plans to mitigate risks and then delivers those plans with a focus on exceeding governance and regulatory guidelines…She challenges herself and her team to approach waste and non-value-add removal in innovative ways." –  JoAnna Velez, director, continuous improvement at Blue Cross of Idaho Boise, and former director of operational excellence at Matrix Medical Network