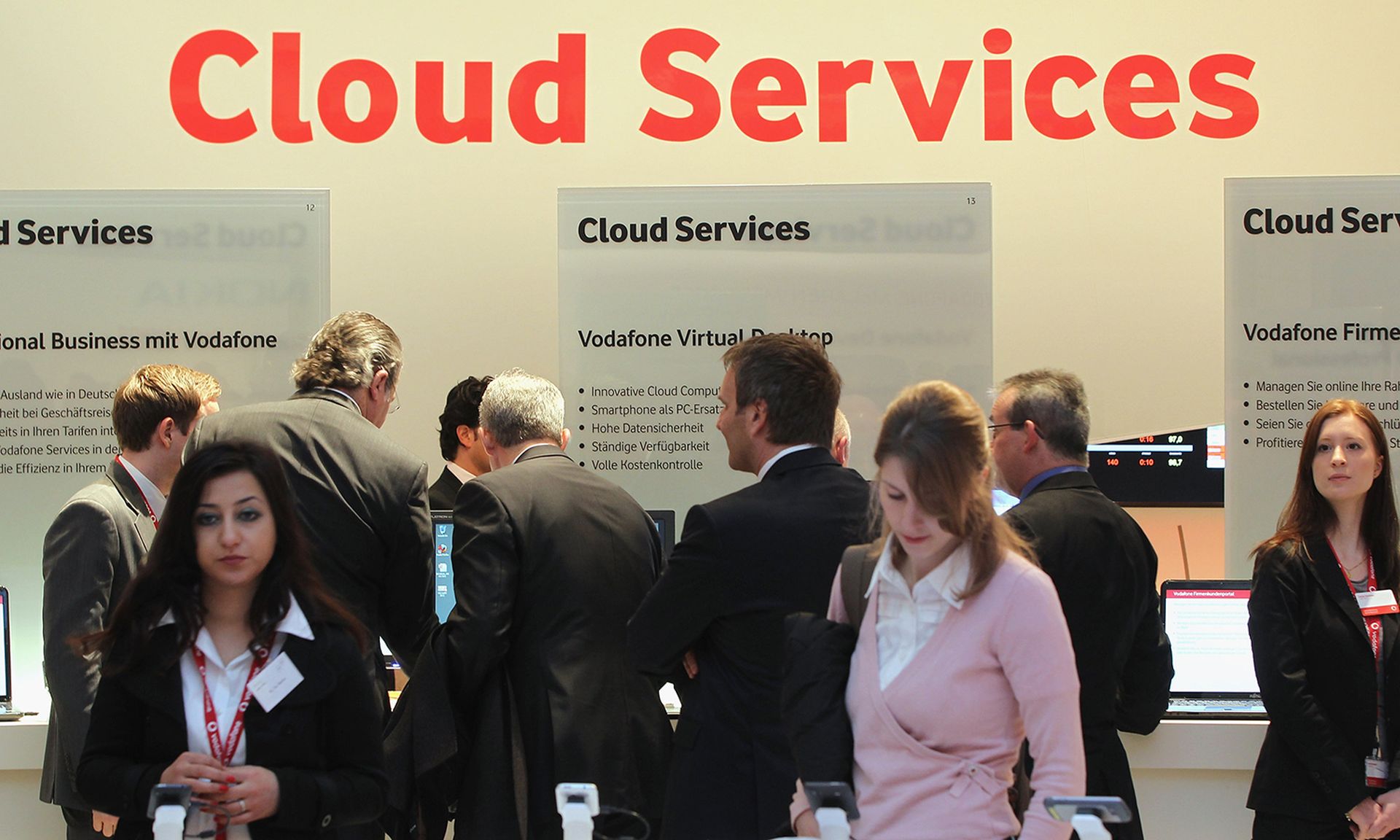 Valtix on Thursday announced the availability of its Valtix Essentials and Advanced offerings, which offer a pay-as-you go model for multi-cloud security.
While most companies rely on their cloud service providers (CSPs) to deliver security, some CSP firewalls do not have advanced capabilities, such as traffic decryption, intrusion prevention, or robust egress filtering.
As multi-cloud becomes more normalized, network security has become a function that requires a centrally managed policy controller and visibility that the CSP firewalls often lack. The new Valtix multi-cloud solution promises to help organizations achieve consistency in how they secure across every cloud, every workload, and every underlying app infrastructure.
"Network security in the cloud isn't about protecting the network, it's about protecting the workload," said Vishal Jain, co-founder and CEO at Valtix. "While many organizations start with a cloud-specific network firewall, often it's not enough. Our additional offerings let organizations gain access to cloud network security that aligns to their particular needs, whether foundational or advanced, but do so on a multi-cloud basis."
John Grady, a senior analyst at the Enterprise Strategy Group, said he's starting to see more of an emphasis on third-party, cloud-native firewalls. Grady said CSP firewalls may make sense for some use cases or situations, but do have several drawbacks, including the level of threat prevention and ability to address multi-cloud environments.
"There has been increasing consumption flexibility from third-party firewalls, including pay-go, but thus far it's typically been focused on a single CSP," Grady said. "I expect this to change in the short-term, as there's a lot of focus from traditional firewall providers in making their offerings more cloud-native and cloud-friendly. But Valtix is ahead of the curve on the multi-cloud scenario."
Frank Dickson, who covers security and trust at IDC, added that the pay-as-you-go model has actually become fairly standard in cloud security. Dickson said the advent of the marketplaces by the IaaS vendors lets customers buy security based on consumption.
"Additionally, the marketplace makes billing, licensing, and contracting easy as it's all managed through the marketplace by the IaaS vendor," said Dickson. "Finally, the cost of security can be assigned to individual workloads or applications, allowing the cost of the security to be passed to the line-of-business rather being absorbed by IT."