Doing Security Before Security Was a Career Path – Petri Kuivala – CSP #10
View Show Index
Full Audio
Segments
Petri Kuivala, CISO at NXP Semiconductors, recounts his journey from municipal police officer to cybercrimes unit investigator to Chief Information Security Officer during the early days when security was largely an afterthought.
This segment is sponsored by Cybereason. Visit https://www.cybereason.com/cisostories to learn more about them!
Guest
Petri Kuivala
CISO at NXP Semiconductors
Long time Cyber Security professional, first CISO of Nokia (2009), Start-up coach for few Cyber Security & Privacy companies. Active sports and family man 🙂
Host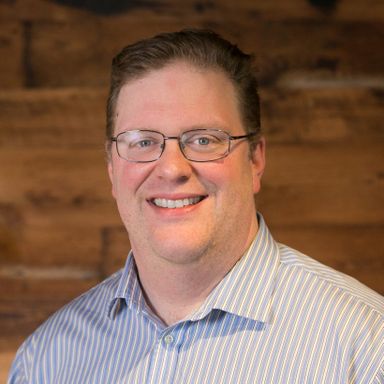 Sam Curry
Chief Security Officer at Cybereason
Sam Curry is CSO at Cybereason and is a Visiting Fellow at the National Security Institute. Previously, Sam was CTO and CISO for Arbor Networks (NetScout) and was CSO and SVP R&D at MicroStrategy in addition to holding senior security roles at McAfee and CA. He spent 7 years at RSA, the Security Division of EMC as Chief Technologist and SVP of Product. Sam also has over 20 patents in security from his time as a security architect, has been a leader in two successful startups and is a board member of the Cybersecurity Coalition, of SSH Communications and of Sequitur Labs.