Fiscally Responsible Ways to Train/Build Community – Kevin Novak – CSP #35
View Show Index
Full Audio
Segments
All organizations must have security awareness training programs to teach basics to end users. Similarly, the technical teams need to be exposed to flexible training that is interesting to them. Join this podcast to learn how to bring company groups together and form your own DEFCON-type event in-house or in partnership with other organizations.
To view the article from the CISO COMPASS Book that sparked this interview, please visit: https://securityweekly.com/wp-content/uploads/2021/07/CISOSTORIESKevinNovak_Article.pdf
Novak, K. 2019. Fiscally Responsible Ways to Train/Build Community. In CISO COMPASS: Navigating Cybersecurity Leadership Challenges with Insights from Pioneers, 1st Ed, pg 153. Fitzgerald, T. CRC Press, Boca Raton, Fl. www.amazon.com/author/toddfitzgerald.
This segment is sponsored by Cybereason. Visit https://www.cybereason.com/cisostories to learn more about them!
Guest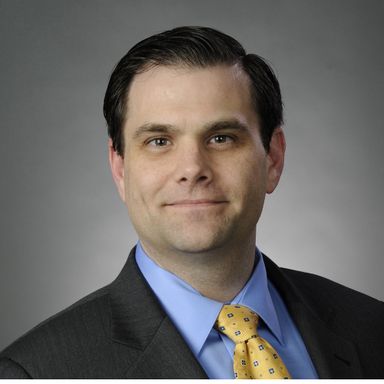 Kevin Novak
Managing Director at Breakwater Solutions LLC
Kevin is currently the Managing Director of Cyber Security Consulting for Breakwater Solutions LLC. Prior to joining Breakwater, Kevin was the Interim CISO of the University of Chicago Medical Center (UCMC) where he helped secure and mature the environment while a permanent CISO could be procured. Prior to his time at UCMC, Kevin was the Chief Information Security and Technology Risk Officer for Northern Trust Bank for over 9 years. Northern Trust is a global institution with over 19,000 employees, over $6BN in Revenue, $1.4TN in Assets under Management, and over $11TN in Assets under Custody. During Kevin's last year at Northern Trust he had global first line responsibility for the confidentiality, integrity and availability of assets and services across Northern's global footprint, and during his first 8 years with Northern Kevin was also responsible for all second line responsibilities including Information Security and Technology Risk Management.
Prior to joining Northern Trust Kevin was the Global Head of Information Security and Records Management for Discover Financial Services and the Chief Operating Officer and Head of Consulting Services for Neohapsis, Inc.
Host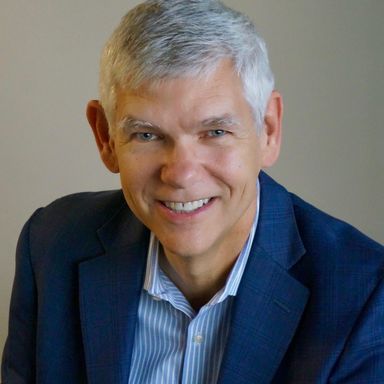 Todd Fitzgerald
Vice President, Cybersecurity Strategy at Cybersecurity Collaborative
Todd Fitzgerald has built information Fortune 500/large company security programs for 20 years. Todd serves as VP, Cybersecurity Strategy and Chairman of the Cybersecurity Collaborative Executive Committee, was named 2016–17 Chicago CISO of the Year, ranked Top 50 Information Security Executive, authored 4 books including #1 Best Selling and 2020 CANON Hall of Fame Winner CISO COMPASS: Navigating Cybersecurity Leadership Challenges with Insights from Pioneers (2019), ground-breaking CISO Leadership: Essential Principles for Success, as well as contributions to a dozen others. Todd held senior leadership positions at Northern Trust, Grant Thornton International, Ltd, ManpowerGroup, WellPoint (Anthem) Blue Cross Blue Shield/ National Government Services, Zeneca/Syngenta, IMS Health and American Airlines.