CSP #71 – Women in Leadership – Stacy Mill
View Show Index
Full Audio
Segments
The cybersecurity field has traditionally been male dominated and there is clearly a desire to attract more women into the field. Join us as we discuss practical tips for women advancement to leadership positions, how to stand apart when climbing the leadership ladder, and advice for leading effective teams.
To view the article from the CISO COMPASS Book that sparked this interview, please visit: https://securityweekly.com/wp-content/uploads/2022/04/CISOSTORIES_StayMill_Article.pdf
Mill, S. 2019. Women In Leadership – Practical Advice. In CISO COMPASS: Navigating Cybersecurity Leadership Challenges with Insights from Pioneers, 1st Ed, pg. 425 Fitzgerald, T. CRC Press, Boca Raton, Fl. www.amazon.com/author/toddfitzgerald.
Guest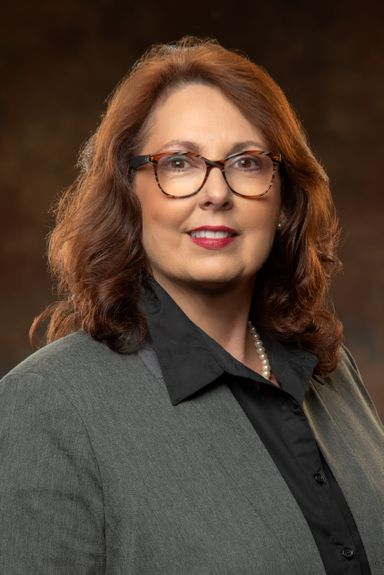 Stacy Mill
VP of IT and CISO at Nashville Electrical Services
Stacy Mill is the VP of IT and CISO at Nashville Electric Service with accountability for all IT strategy and execution across corporate systems and cybersecurity. NES is the 11th largest Public Power Utility in the US. Prior to NES, Stacy served as the Chief Technology Officer for the State of Kansas, with accountability of core operations and overall strategy. As CISO and VP, Enterprise Risk and Global Compliance, for Spirit AeroSystems, Stacy lead global compliance and cybersecurity strategy. Collaborating with her business partners, Stacy ensured enterprise risk and compliance was understood, mitigated, and controlled to business acceptable levels through building trust and awareness at all levels of the organization. Stacy has developed many global teams across several industries. At KAR Global, an auction corporation which operates a complete auction solution throughout North America and UK, she built the business continuity, disaster recovery, security architecture, security operations, information risk and compliance strategy and teams. At Yum, Stacy built a dynamic international team to address all aspects of information security across Yum Brands, Inc. spanning 120 countries. Under her strategic leadership, Yum Brands achieved global PCI/SOX/HIPAA/Safe Harbor compliance, built out underlying security infrastructures and kept ahead of the myriad of US and international data and privacy laws. Stacy started in security as Humana Military's Chief Security Officer working closely with the Department of Defense as a member of the Information Assurance Work Group (IAWG) in support of the Tricare Management Agency and DITSCAP/DIACAP initiatives. Lastly, Stacy serves as vice chair of the Utility Technology Council's Technology Division, and serves on the Board of Directors for the Utility Technology Association.
Host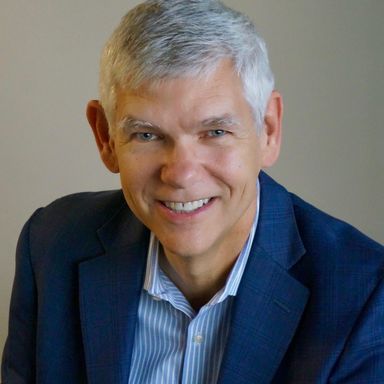 Todd Fitzgerald
Vice President, Cybersecurity Strategy at Cybersecurity Collaborative
Todd Fitzgerald has built information Fortune 500/large company security programs for 20 years. Todd serves as VP, Cybersecurity Strategy and Chairman of the Cybersecurity Collaborative Executive Committee, was named 2016–17 Chicago CISO of the Year, ranked Top 50 Information Security Executive, authored 4 books including #1 Best Selling and 2020 CANON Hall of Fame Winner CISO COMPASS: Navigating Cybersecurity Leadership Challenges with Insights from Pioneers (2019), ground-breaking CISO Leadership: Essential Principles for Success, as well as contributions to a dozen others. Todd held senior leadership positions at Northern Trust, Grant Thornton International, Ltd, ManpowerGroup, WellPoint (Anthem) Blue Cross Blue Shield/ National Government Services, Zeneca/Syngenta, IMS Health and American Airlines.