PSW #755 – Thomas Kinsella
Analyst burnout and the talent shortage are creating environments where teams are stressed out, overwhelmed, and frustrated. Security Operations managers (or anyone managing teams of security analysts) must empower their analysts with solutions that can make them more effective at their job. Thomas Kinsella joins to discuss why No-code automation is the ultimate solution to do that! Then, in the Security News: you liked the browser so much we put a browser in your browser, hackers are using sock puppets, the patch that kills performance, detect eavesdroppers, no more passwords, one-click account hijack thanks to JavaScript, the return of Shakata Ga Nai, GIFShell (or is it jifshell), Lexmark firmware confusion, and searching for a long lost copy of OS/2!
Segment Resources: https://www.tines.com/reports/voice-of-the-soc-analyst/ Visit https://www.securityweekly.com/psw for all the latest episodes!
Visit https://securityweekly.com/acm to sign up for a demo or buy our AI Hunter! Follow us on Twitter: https://www.twitter.com/securityweekly Like us on Facebook: https://www.facebook.com/secweekly
View Show Index
Full Audio
Segments
Analyst burnout and the talent shortage are creating environments where teams are stressed out, overwhelmed, and frustrated. Security Operations managers (or anyone managing teams of security analysts) must empower their analysts with solutions that can make them more effective at their job. No-code automation is the ultimate solution to do that.
Segment Resources:
Announcements
Security Weekly listeners save 20% on InfoSec World 2022 passes! InfoSec World will be held September 27th through the 29th at Disney's Coronado Springs Resort in Lake Buena Vista, Florida. Visit securityweekly.com/isw and use the code ISW22-SECWEEK20 to secure your spot now!
Guest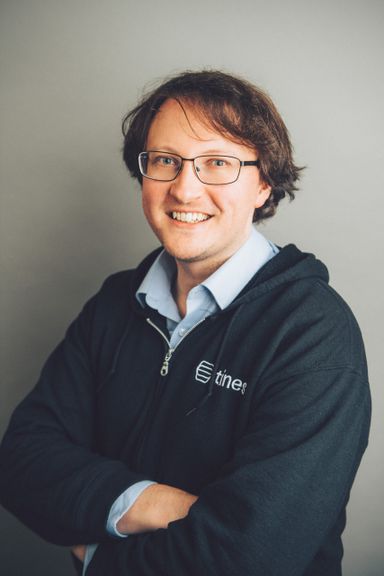 Thomas Kinsella
Founder & Chief Customer Officer at Tines
Thomas Kinsella is the co-founder and CCO of Tines, a no-code automation platform for security teams. Before Tines, Thomas led security teams in companies like Deloitte, eBay, and DocuSign. As CCO, Thomas is responsible for customer success, professional services, and more. Thomas has a degree in Management Science and Information Systems Studies from Trinity College in Dublin.
Hosts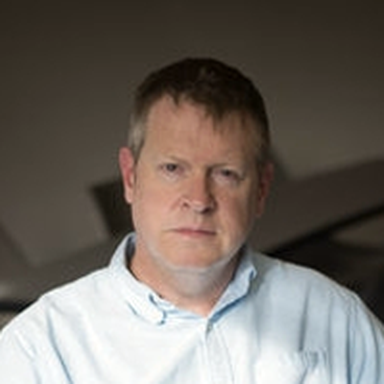 Doug White
Professor at Roger Williams University
In the Security News: you liked the browser so much we put a browser in your browser, hackers are using sock puppets, the patch that kills performance, detect eavesdroppers, no more passwords, one-click account hijack thanks to JavaScript, the return of Shakata Ga Nai, GIFShell (or is it jifshell), Lexmark firmware confusion, and searching for a long lost copy of OS/2!
Announcements
Don't miss any of your favorite Security Weekly content! Visit https://securityweekly.com/subscribe to subscribe to any of our podcast feeds and have all new episodes downloaded right to your phone! You can also join our mailing list, Discord server, and follow us on social media & our streaming platforms!

We're always looking for great guests for all of the Security Weekly shows! Submit your suggestions by visiting https://securityweekly.com/guests and completing the form!