Connecting with Higher Education: New Talent at the Source – Fred Kwong – CSP #115
View Show Index
Full Audio
Segments
Finding cyber talent is difficult in today's market. At a time when cyber salaries are high, working with universities to tap into the new cyber workforce is something all companies should be looking at. Today we will explore how to work with universities to bring talent to your organization.
Guest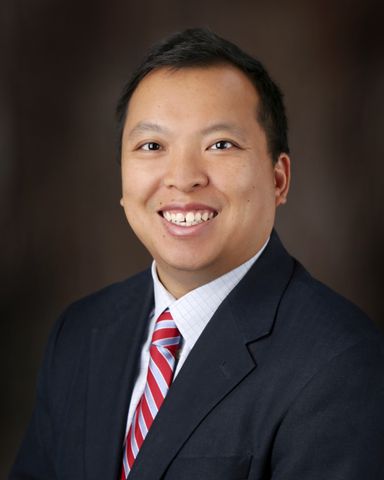 Fred Kwong
VP - CISO at DeVry University
Dr. Fred Kwong has been in the information security and technology field for the past 20 years in working in education, financial, telecommunication, healthcare, and insurance sectors. He is an award-winning thought leader in security and currently works at DeVry University where he currently serves as the VP and Chief Information Security Officer. He is a member of several advisory boards and is a frequent speaker at national security forums on cyber security and information technology and is often asked to consult on matters of security and leadership
Fred also serves as an adjunct faculty member at Roosevelt and Benedictine Universities. He received his Bachelor of Arts in psychology and professional communications, Master of Business Administration in management information systems from Roosevelt University, and holds his Doctorate in organization development from Benedictine University. Fred has earned several certifications including the CISSP, CISA, CISM, CDPE, PCIP, PMP and ITILv3f.
Host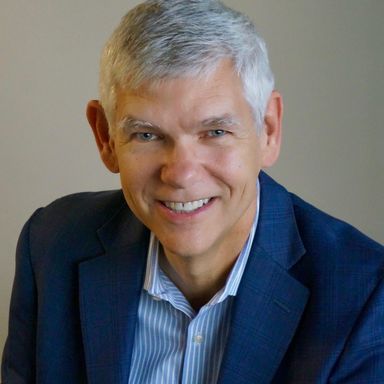 Todd Fitzgerald
Vice President, Cybersecurity Strategy at Cybersecurity Collaborative
Todd Fitzgerald has built information Fortune 500/large company security programs for 20 years. Todd serves as VP, Cybersecurity Strategy and Chairman of the Cybersecurity Collaborative Executive Committee, was named 2016–17 Chicago CISO of the Year, ranked Top 50 Information Security Executive, authored 4 books including #1 Best Selling and 2020 CANON Hall of Fame Winner CISO COMPASS: Navigating Cybersecurity Leadership Challenges with Insights from Pioneers (2019), ground-breaking CISO Leadership: Essential Principles for Success, as well as contributions to a dozen others. Todd held senior leadership positions at Northern Trust, Grant Thornton International, Ltd, ManpowerGroup, WellPoint (Anthem) Blue Cross Blue Shield/ National Government Services, Zeneca/Syngenta, IMS Health and American Airlines.