OAuth, WebAuthn, and the Impact of Design Choices – Dan Moore – ASW #260
We return to discussions of OAuth and all sorts of authentication. This time around we're looking at the design of authentication protocols, the kinds of trade-offs they weigh for adoption and security, and how a standard evolves over time to keep pace with new attacks and put to rest old mistakes.
Segment resources:
Full episode and show notes
Guest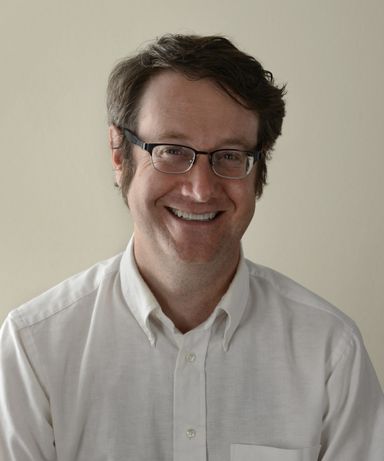 Dan Moore
Head of DevRel at FusionAuth
Dan Moore is head of developer relations for FusionAuth, and
currently helps educate developers about auth and OAuth. He's written, contributed to or edited a number of books.
A former CTO, technical trainer, engineering manager and longtime developer, Dan has been writing software for (checks watch) over 20 years.
Hosts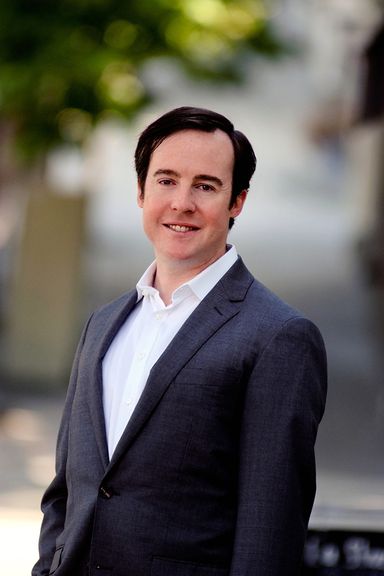 John Kinsella
Co-founder & CTO at Cysense