Weaponizing Asset Intelligence, App Sec at ISW – Kevin Johnson, Brian Contos, Stacy Kooistra – ESW #335
As long as there are profits to be made, cybercriminals will continue to monetize enterprise assets—whether they be devices, applications, data, or users. It only takes one weak or unknown asset to compromise an entire organization. Brian will discuss why enterprises need to move away from assumption-based approaches to asset data and decision making to evidence-based asset intelligence to secure their environments quickly, easily, and at scale.
This segment is sponsored by Sevco Security. Visit https://www.securityweekly.com/sevcoisw to learn more about them!
In this ISW interview, CRA's Bill Brenner catches up with Kevin Johnson of Secure Ideas for a chat about application security.
In this segment from ISW, Dakota State COO and General Counsel Stacy Kooistra talks to Bill Brenner about the university's effort create more cyber warriors.
Full episode and show notes
Guests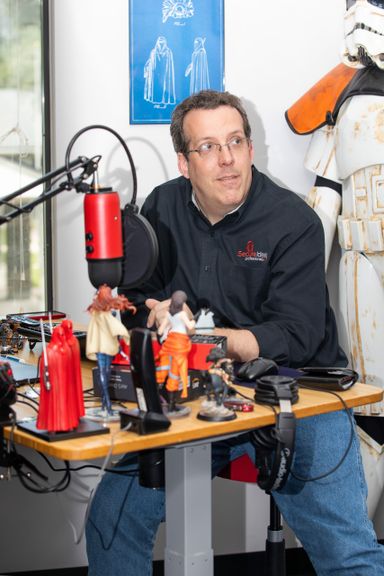 Kevin Johnson
CEO at Secure Ideas
Kevin Johnson is the Chief Executive Officer of Secure Ideas. Kevin has a long history in the IT field including system administration, network architecture and application development. He has been involved in building incident response and forensic teams, architecting security solutions for large enterprises and penetration testing everything from government agencies to Fortune 100 companies. In addition, Kevin is a faculty member at IANS and was an instructor and author for the SANS Institute.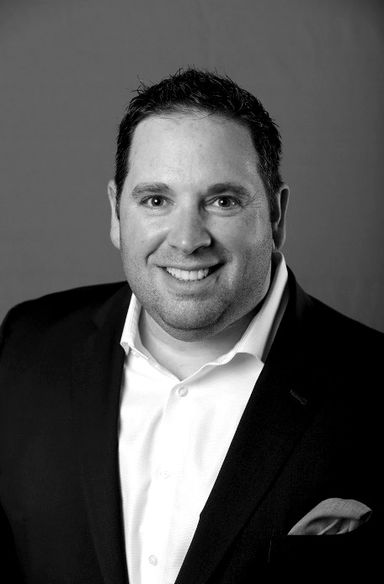 Brian Contos
Chief Strategy Officer at Sevco Security
Brian is Sevco Security's Chief Strategy Officer, bringing 25 years of security experience, including previous roles as CISO at Verodin (acquired by Mandiant), Chief Security Strategist at Imperva, and CISO at ArcSight. He began his career with the Defence Information Systems Agency (DISA).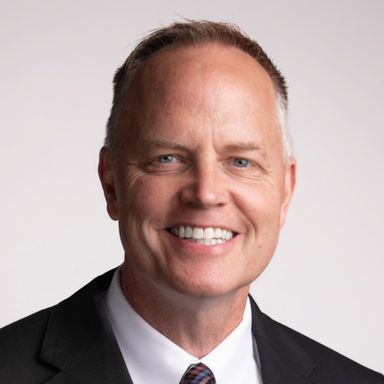 Stacy Kooistra
Chief Operating Officer & General Counsel at Dakota State University Applied Research Corporation
Stacy serves as the Chief Operating Officer and General Counsel for the Dakota State University Applied Research Corporation (DSU-ARC). DSU-ARC was founded in October of 2022 to perform and manage applied cyber research on behalf of Dakota State University, and in furtherance of the interests of South Dakota and national security.
Stacy also serves as the State Staff Judge Advocate for the South Dakota Air National Guard and the SD Army/Air National Guard Joint Staff, holding the rank of Colonel. He previously served as City Attorney for the City of Sioux Falls from September 2018 to March 2023.
In his private law practice from 2005-2018, Stacy's primary areas of practice were civil and commercial litigation including contract/business law, construction law, family law, and general civil litigation matters. Since 2013, Stacy has held a Martindale-Hubble peer review rating of AV, which is the highest rating possible.
Prior to practicing law, Stacy served as a U.S. Army Military Intelligence Officer on active duty and in the South Dakota Army National Guard, and also has experience as an active-duty enlisted soldier, business manager, and professional basketball player in Sweden.
Host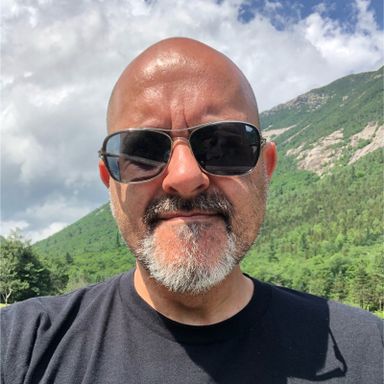 Bill Brenner
Senior Vice President, Audience Content Strategy at CyberRisk Alliance