The Evolving Role of the Browser in the Modern Enterprise World – Noriko Bouffard, Marco Genovese – ESW #337
In the age of remote and hybrid work, employees are now spending most of their time in the browser or virtual meetings, making the browser an increasingly important part of an enterprise's security strategy. According to Gartner, "By 2030, enterprise browsers will be the core platform for delivering workforce productivity and security software on managed and unmanaged devices for a seamless hybrid work experience."
Learn more about:
The browser's role in a business's security strategy
How an enterprise browser can support your workforce
Zero Trust Architecture and how businesses can enforce context-aware access controls and add customizable data loss prevention
Segment Resources:
Full episode and show notes
Announcements
Join us for one of our Identiverse Regional Events, coming up on December 1st in New York City and December 5th in Chicago! Participate alongside local experts and regional peers in information-rich sessions on the latest technologies, best practices, and industry trends.

Secure your complimentary registration at securityweekly.com/idvregionalevents2023
Guests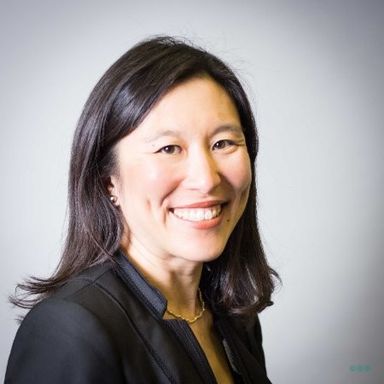 Noriko Bouffard
Global Lead - Chrome Browser Customer Engineering at Google Chrome Enterprise
Noriko Bouffard heads the Chrome Browser customer engineering team and is based in San Francisco. Her team helps customers apply Chrome's enterprise best practices and advocates on their behalf to shape product roadmap. Before Google, Noriko worked at NetApp and IBM designing and implementing complex solutions across various platforms and has over 15 years of industry experience. In her free time, Noriko likes to play taiko drums with a local group in the Bay Area, camping and biking and is always on the lookout for the best dimsum or noodle soup where she travels.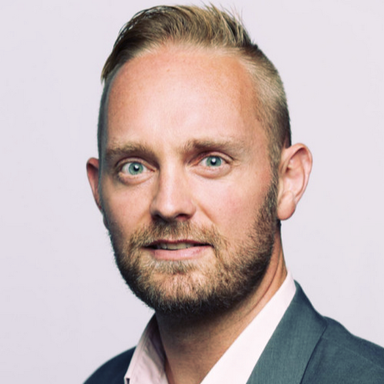 Marco Genovese
Head of BeyondCorp Enterprise Architecture at Google
Marco Genovese currently leads the Zero Trust Architecture organization at Google in the San Francisco Bay Area. He and his team design and implement advanced and easy-to-use least privilege access solutions for customers globally. Over the past 20 years, he has worked for a variety of companies, including PGP, Symantec, and Palo Alto Networks, developing and deploying software solutions to protect networks, systems, and data for companies and organizations around the world. In his free time, Marco likes to build cars, design with 3D printers, automate his home and convince his daughters that computers are the coolest things on the planet.
Hosts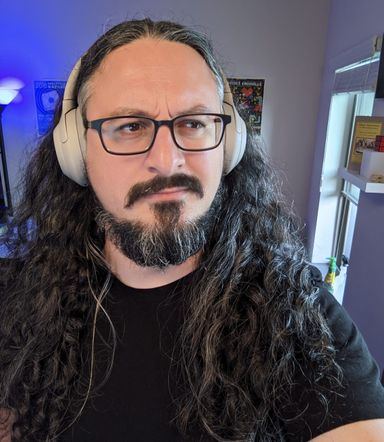 Adrian Sanabria
Director of Product Marketing at Valence Security