Uber CISO Trial Learnings for CISOs: In the CISO's Own Words – Joe Sullivan – CSP #141
In the Fall, 2016, Uber experienced a data breach, and the CISO faced the possibility of prison time for felony obstruction and misprision for failure to report the 2016 breach. He was sentenced in May, 2023 to 3 years' probation. Join the former CISO of Uber as we discuss the events which led to the prosecution case, the results of the trial and aftermath, and the implications for CISOs and what is needed to move the cybersecurity industry forward.
This segment is sponsored by Google Chrome Enterprise. Visit https://securityweekly.com/chrome to learn more about them!
Full episode and show notes
Guest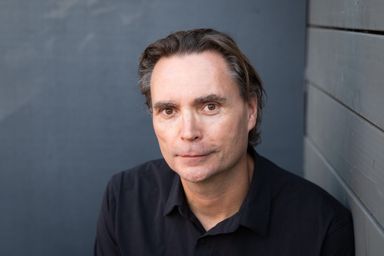 Joe Sullivan
Former CSO at Uber
Joe Sullivan is the CEO of Ukraine Friends, a nonprofit providing humanitarian aid to the people of Ukraine. He also advises a number of startups and mentors security leaders. Joe has worked at the intersection of government, technology, and security since the mid-1990s. He spent 8 years working for the US DOJ, eventually as a federal prosecutor 100% focused on technology-related crimes, received national recognition from the DOJ for outstanding service as a federal prosecutor, and worked on many first-of-their-kind cybercrime cases, including supporting the digital aspects of the 9/11 investigation. Joe was recruited to eBay in 2002 to build out their eCrime team, and later took on responsibilities at PayPal. In 2008 Joe moved to Facebook where he became their CSO, building a small security org into a team of hundreds. He was recruited from there to join Uber in 2015 to be their first CSO. After Uber, Joe spent 2018 through 2022 as the CSO at Cloudflare. He has also advised a significant number of companies over the years, including AirBnB and DoorDash. Joe has testified as an expert before the US Congress twice, been a commissioner on the National Action Alliance for Suicide Prevention, a board member on the National Cyber Security Alliance, a many-time opening plenary speaker at the Dallas Crimes Against Children Conference, a participant in a White House anti-online-bullying effort, an advisor to the Department of Homeland Security, and in 2016 accepted an appointment from President Obama to his Commission on Enhancing National Cybersecurity.
Host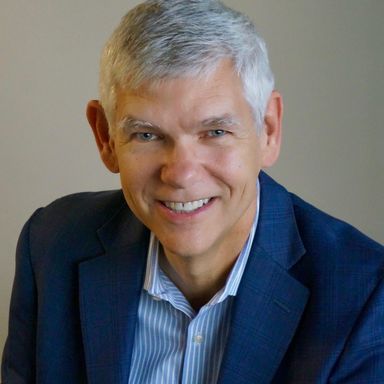 Todd Fitzgerald
Vice President, Cybersecurity Strategy at Cybersecurity Collaborative
Todd Fitzgerald has built information Fortune 500/large company security programs for 20 years. Todd serves as VP, Cybersecurity Strategy and Chairman of the Cybersecurity Collaborative Executive Committee, was named 2016–17 Chicago CISO of the Year, ranked Top 50 Information Security Executive, authored 4 books including #1 Best Selling and 2020 CANON Hall of Fame Winner CISO COMPASS: Navigating Cybersecurity Leadership Challenges with Insights from Pioneers (2019), ground-breaking CISO Leadership: Essential Principles for Success, as well as contributions to a dozen others. Todd held senior leadership positions at Northern Trust, Grant Thornton International, Ltd, ManpowerGroup, WellPoint (Anthem) Blue Cross Blue Shield/ National Government Services, Zeneca/Syngenta, IMS Health and American Airlines.