Effective Communication is Critical for CISO Success – Wes Knight – CSP #144
Technical people, CISOs included, may have challenges communicating well with executive management due to a different career path evolution . To maximize our success, we must all improve our communication skills with technical and non-technical people. Join us as we discuss some of the nuanced communications and areas to pay closer attention to.
Fitzgerald, T. 2019. Chapter 14: CISO Soft Skills in CISO COMPASS: Navigating Cybersecurity Leadership Challenges with Insights from Pioneers, 1st Ed, pg 463-487. Fitzgerald, T. CRC Press, Boca Raton, Fl. www.amazon.com/author/toddfitzgerald.
Full episode and show notes
Guest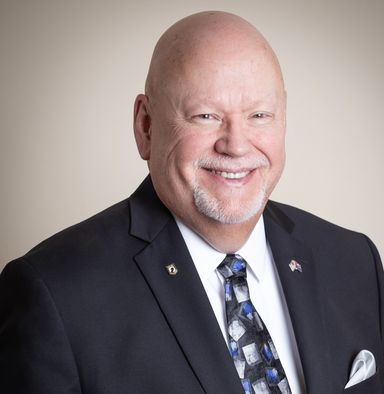 Wes Knight
CISO/Director, Government Sector at Needling Worldwide, LLC
For over 4 decades, Wes has been building a successful career in Information Security. He is an award-winning professional and sought-after speaker. Wes was recruited by IBM in 1979 and based in Atlanta where he spent many years with the Fortune 50 legend. In 1996, Wes began his entrepreneurial journey by providing consulting and training services to Network Security clientele.
Wes was presented with an outstanding opportunity to work with Georgia's Department of Revenue (DOR) in 2008. Throughout his tenure, he has fulfilled many roles. Before his retirement in 2020, Wes was the Chief Information Security Officer and managed the DOR Office of Information Security. Following his retirement from the State, Wes accepted a position as the Chief Information Security Officer and the Director for the Government Sector with Needling Worldwide, LLC. There he manages and conducts CMMC and NIST-based audits and assessments as well as vCISO services.
Host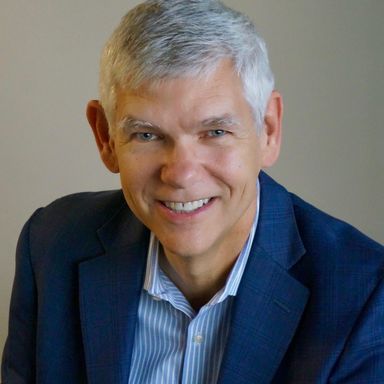 Todd Fitzgerald
Vice President, Cybersecurity Strategy at Cybersecurity Collaborative
Todd Fitzgerald has built information Fortune 500/large company security programs for 20 years. Todd serves as VP, Cybersecurity Strategy and Chairman of the Cybersecurity Collaborative Executive Committee, was named 2016–17 Chicago CISO of the Year, ranked Top 50 Information Security Executive, authored 4 books including #1 Best Selling and 2020 CANON Hall of Fame Winner CISO COMPASS: Navigating Cybersecurity Leadership Challenges with Insights from Pioneers (2019), ground-breaking CISO Leadership: Essential Principles for Success, as well as contributions to a dozen others. Todd held senior leadership positions at Northern Trust, Grant Thornton International, Ltd, ManpowerGroup, WellPoint (Anthem) Blue Cross Blue Shield/ National Government Services, Zeneca/Syngenta, IMS Health and American Airlines.