Security from a Developer's Perspective – Josh Goldberg – ASW #262
A lot of appsec conferences have presentations for appsec audiences -- but that's not often the group that's building apps. What if more developer conferences had appsec content? We talk with Josh about security from the developer's point of view, both as an audience hearing about it and as a presenter talking about it. We discuss the importance of knowing your audience and finding the hooks in security tools and topics that can resonate with developers.
Segment resources:
Full episode and show notes
Announcements
You can now find us on Instagram! Follow us for highlight reels, giveaway announcements, and more at SecWeekly.
Guest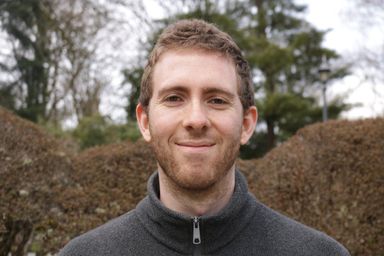 Josh Goldberg
Open Source Developer
Josh Goldberg is a frontend developer with a passion for open source, static analysis, and the web. He is the author of O'Reilly's Learning TypeScript and a full time open source maintainer who contributes regularly to TypeScript and open source projects in its ecosystem, such as typescript-eslint and TypeStat. His past work includes spearheading Codecademy's usage of TypeScript and helping create its Learn TypeScript course, and architecting rich client applications at Microsoft. His projects range from static analysis to meta-languages to re-creating retro games in the browser. Also cats.