Say Easy, Do Hard – Cyber Risk Management, Part 2 – BSW #328
Inspired by my co-host, Jason Albuquerque, we get our hands dirty and discuss the challenges of cyber risk management. Why is cyber risk management so elusive and what can we do to solve it?
In part 2, we get our hands dirty by walking through ways to quantify cyber risks in business terms. What risks are truly worth mitigating vs. accepting or transferring? And if we do mitigate them, how do we track progress and impact?
Full episode and show notes
Announcements
We're always looking for great guests for all of the Security Weekly shows! Submit your suggestions by visiting https://securityweekly.com/guests and completing the form!
Guests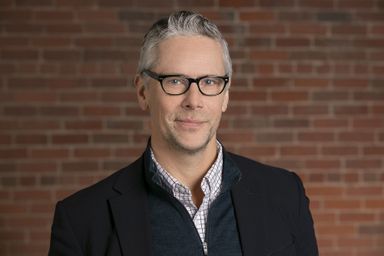 Padraic O'Reilly
Chief Product Officer & Co-Founder at CyberSaint
Padraic O'Reilly is Chief Product Officer and Co-Founder at CyberSaint, where he leads product innovation and development. His experience as a Harvard-trained economist, IT risk and compliance consultant, and his rapid exposure to Cybersecurity led him to seek out CISOs, CIOs, and Boards of Directors at global organizations to pursue the answer to the question – how can cyber be managed, measured, and understood like any other business function? Padraic's current activity spans working directly with organizations from public agencies to private companies across the globe to understand how to measure cyber risk, especially amidst the global pandemic which is fueling massive digital transformation projects around the world. Padraic was a key member of the group providing feedback on the NIST Cybersecurity Framework during its development, and is an expert in regulatory standards both in security and privacy, including the NIST Risk Management and NIST Privacy Frameworks. An expert in Artificial Intelligence (AI) and economic modeling, Padraic works with members of the Global 500 to research and deploy risk quantification, risk intelligence gathering, and risk reporting and communication strategies. Padraic also holds a patent entitled, "System And Method for Monitoring And Grading A Cybersecurity Framework" which has inspired much of his work on cohesive IT and cyber risk management approaches.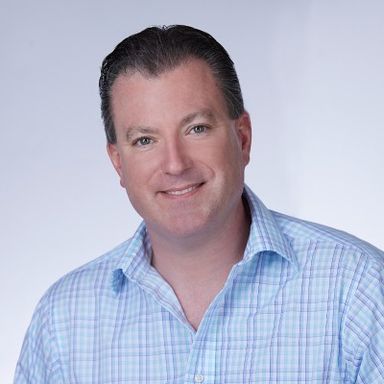 Robert Fitzgerald
Field CISO at Blue Mantis
Robert Fitzgerald has spent the last 20 years in cybersecurity and compliance, with almost 15 years as a testifying expert on cybercrime. While at PWC and Manadiant, Robert advised many of the worlds largest corporations on cybersecurity strategy and execution and has advised a number of start-ups. A serial entrepreneur, Robert has successfully sold 2 companies, the latest on to Blue Mantis wherre he now works as a Field CISO sharing knowledge and experience with clients around the country.