Reverse Engineering BMCs and Other Firmware – Vladyslav Babkin – BTS #15
Full episode and show notes
Announcements
Below the surface listeners can learn more about Eclypsium by visiting eclypsium.com/go - there you will find the "Ultimate guide to supply chain security", an on-demand webinar I presented called "Unraveling Digital Supply Chain Threats and Risk", a paper on the relationship between ransomware and the supply chain, and a customer case study with Digital Ocean. If you are interested in seeing our product in action you can also sign up for a demo, you can get all that at eclypsium.com/go!
Guest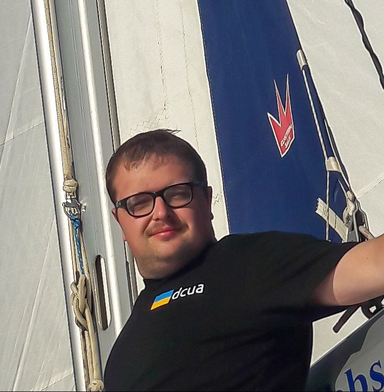 Vladyslav Babkin
Security Researcher at Eclypsium
Vlad is currently a Security Researcher at Eclypsium with over 10 years of experience in networking, security, firmware research and software engineering. He is a long-time member of dcua CTF team and is passionate about breaking software and firmware to make the world a safer place.
Host