Quarterly Market Review with a VC: Strategic Cyber Ventures – Hank Thomas – ESW #338
In this segment, we discuss the current state of the market recovery with Hank Thomas, founder of Strategic Cyber Ventures.
We've got market questions, like:
What has changed in the last year?
Are IPOs coming back any time soon?
How large is the cybersecurity death pool?
What do early and mid-sized startups need to do to survive in the current market?
Full episode and show notes
Announcements
Join us for one of our Identiverse Regional Events, coming up on December 1st in New York City and December 5th in Chicago! Participate alongside local experts and regional peers in information-rich sessions on the latest technologies, best practices, and industry trends.

Secure your complimentary registration at securityweekly.com/idvregionalevents2023
Guest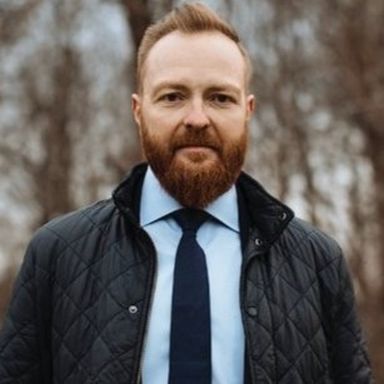 Hank Thomas
CEO and Founder at Strategic Cyber Ventures
Hank Thomas is a Washington D.C. based Venture Capital Investor, Founder, and CEO of Strategic Cyber Ventures (SCV). SCV invests in rapidly growing cybersecurity and privacy focused technology companies. The SCV team brings an expert, more modern venture capital experience to startup founders and the broader investment ecosystem, working every day to bridge the gap between emerging commercial technology and corporate and national security challenges. Hank is a former U.S. Army Military Intelligence Officer, and Booz Allen Hamilton security consultant and executive. He leverages 25 years of experience to identify, invest in, and help mature differentiated technology companies. Hank serves as a member of the board of directors for cybersecurity technology companies Cloudburst, Polarity, ID DataWeb, SnapAttack, and HackNotice. Hank also serves on Consumer Electronics Show (CES) advisory board.
Hosts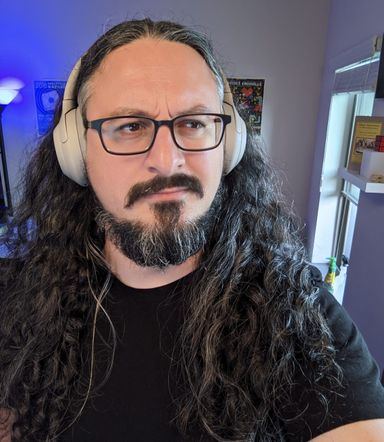 Adrian Sanabria
Director of Product Marketing at Valence Security
Sean Metcalf
Founder & CTO at Trimarc