The State of Internet Attack Surface – Aidan Holland – ESW #339
Today, we discuss the state of attack surface across the Internet. We've known for decades now that putting an insecure service on the public Internet is a recipe for disaster, often within minutes. How has this knowledge changed the publicly accessible Internet? We find out when we talk to Censys's Aidan Holland today.
Full episode and show notes
Announcements
Join our Discord channel to chat with us throughout the live show today! Visit securityweekly.com/discord to receive an invite and become part of our community.
Guest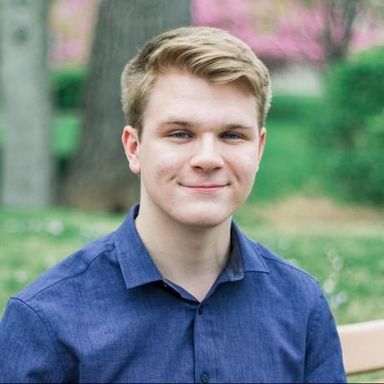 Aidan Holland
Software Engineer at Censys
Aidan Holland is a software engineer at Censys who channels his skills in cybersecurity, artificial intelligence, and open-source development to drive innovative projects. Aidan played pivotal roles in the creation of the Censys Search Engine and Censys Python SDK. Furthermore, he led the development of the Censys Cloud Connector and was at the helm of the groundbreaking CensysGPT project, applying his deep knowledge of AI and Python.
Prior to joining Censys, Aidan interned at the U.S. Department of Homeland Security at the age of 15, a unique opportunity that sparked his passion for cybersecurity. Aidan also honed his artistic skills during an internship at the Hirshhorn Museum in Washington DC, where he was able to present his AI-generated artwork.
Aidan continuously seeks new challenges and learning opportunities, participating in activities such as Capture The Flag (CTF) competitions, hackathons, and contributing to open-source projects in his spare time. His diverse experiences and relentless drive to innovate make him a committed participant in the fast-paced world of technology.
Hosts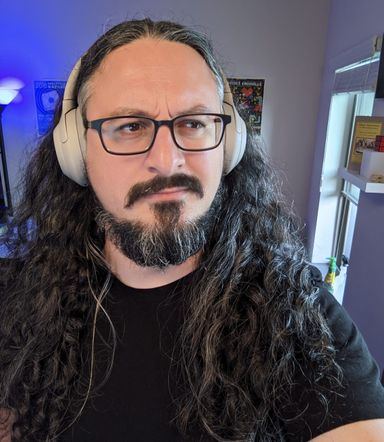 Adrian Sanabria
Director of Product Marketing at Valence Security