Excited about PCI DSS 4.0? What to Expect & How to Prepare, Part 1 – Chris Pin – SCW #91
We're getting closer to the Q1 2022 release of PCI DSS 4.0, which is expected to differ from the current PCI DSS 3.2.1 version in a few key ways. This includes giving organizations more options in how they become compliant, along with customized implementation. In this podcast, Chris Pin, VP of Privacy and Compliance at PKWARE, will discuss what customized implementation means for organizations, additional changes to 4.0, and why they're important.
And, while PCI 3.2.1 won't be retired until 2024, it's a good idea for companies to get started now with their 4.0 compliance strategy. After all, the road to compliance could be a long one, and 2025 will be here before we know it!
Full episode and show notes
Announcements
Don't miss any of your favorite Security Weekly content! Visit https://securityweekly.com/subscribe to subscribe to any of our podcast feeds and have all new episodes downloaded right to your phone! You can also join our mailing list, Discord server, and follow us on social media & our streaming platforms!

In an overabundance of caution, we have decided to flip this year's SW Unlocked to a virtual format. The safety of our listeners and hosts is our number one priority. We will miss seeing you all in person, but we hope you can still join us at Security Weekly Unlocked Virtual! The event will now take place on Thursday, Dec 16 from 9am-6pm ET. You can still register for free at https://securityweekly.com/unlocked.
Guest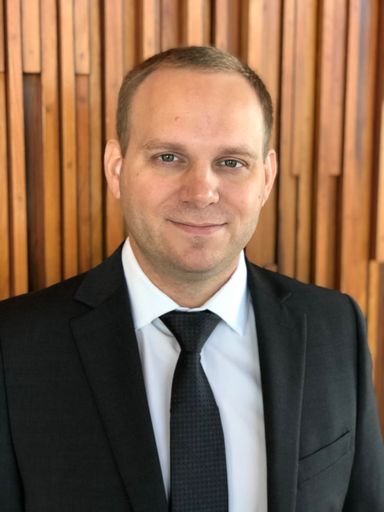 Chris Pin
VP, Privacy and Security at PKWare
Chris Pin serves as PKWARE's VP, Security and Privacy. In this role, Chris drives value and awareness for all PKWARE customers regarding the various challenges that both privacy and security regulations bring to the data-driven world. He works closely with all customers and potential customers to help them better understand how PKWARE solutions best fit into their environments and processes. He also works very closely with many other departments such as Sales, Marketing, Partners, and Product to help build brand awareness and product insights.
Hosts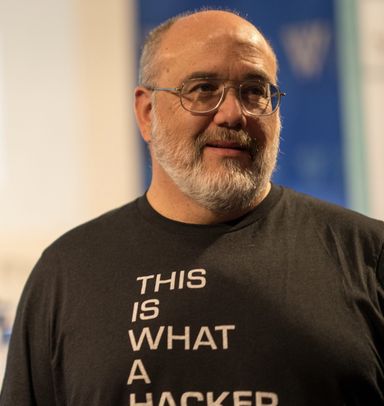 Jeff Man
Sr. InfoSec Consultant – Online Business Systems at Online Business Sytems
Kat Valentine
Compliance Free Agent (Consultant) at Osmosis Security