Google Acquiring Mandiant, Abnormal Unicorns, SEC Tackles Breaches, & Meme Madness – ESW #264
In the Enterprise Security News for this week: Google intends to acquire Mandiant
HelpSystems to pick up Alert Logic - at least their 11th security acquisition in the past 3 years, Rumor that Abnormal Security could be our next security unicorn, Axonius raises a $200M Series E, A number of AppSec and cloud security startups raise their first big rounds, SEC requires public companies to report breaches within 4 days,Did we mention Google is buying Mandiant? All that and more, on this episode of Enterprise Security Weekly.
Full episode and show notes
Announcements
We're always looking for great guests for all of the Security Weekly shows! Submit your suggestions by visiting https://securityweekly.com/guests and completing the form!
Hosts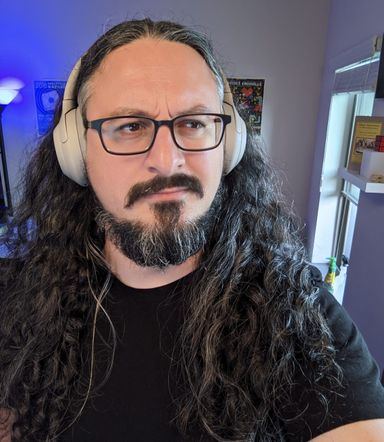 Adrian Sanabria
Director of Product Marketing at Valence Security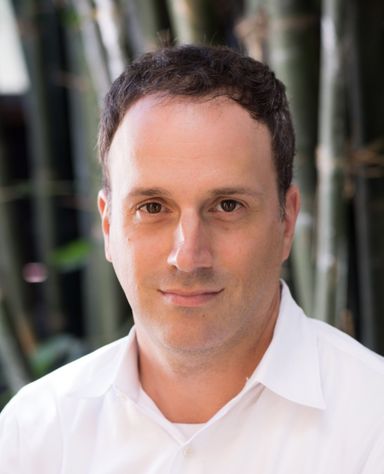 Tyler Shields
Fractional CMO, Cyber Angel Investor and Advisor at 90 Degree Ventures