Hacker Situational Awareness, Part 2 – John Threat – SCW #97
There's something happening here – and what it is ain't exactly clear to O.G hackers like John Threat or our own Mr. Jeff Man. We're going to devote an episode talking about how things used to be back in the day from a hacker/penetration perspective and discuss how things are today. Are things better? Worse? Depends on your attack vector, perhaps? Join us on Discord and participate in the discussion of what's right and what's wrong in our industry today and what can we do about it. All from a hacker's perspective.
Full episode and show notes
Announcements
In an overabundance of caution, we have decided to flip this year's SW Unlocked to a virtual format. The safety of our listeners and hosts is our number one priority. We will miss seeing you all in person, but we hope you can still join us at Security Weekly Unlocked Virtual! The event will now take place on Thursday, Dec 16 from 9am-6pm ET. You can still register for free at https://securityweekly.com/unlocked.

Don't forget to check out our library of on-demand webcasts & technical trainings at securityweekly.com/ondemand.
Guest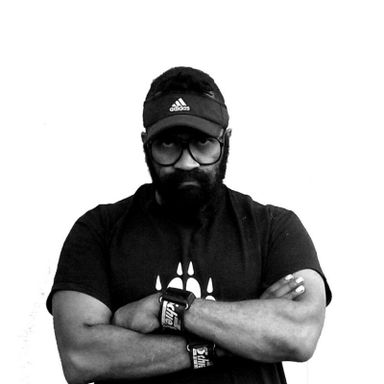 John Threat
Hacker at Mediathreat
Hacker. Radical creative futurist. Director.