Is the Virtual SOC Our "New Normal"? – Mike Adler – BSW #174
Full episode and show notes
Announcements
Don't miss any of your favorite Security Weekly content! Visit https://securityweekly.com/subscribe to subscribe to any of our podcast feeds and have all new episodes downloaded right to your phone! You can also join our mailing list, Discord server, and follow us on social media & our streaming platforms!

Join us at InfoSecWorld 2020 - June 22nd-24th now a fully virtual event! Security Weekly listeners save 15% off the InfoSec World Main Conference or World Pass! Visit securityweekly.com/ISW2020, click the register button to register with our discount code!
Guest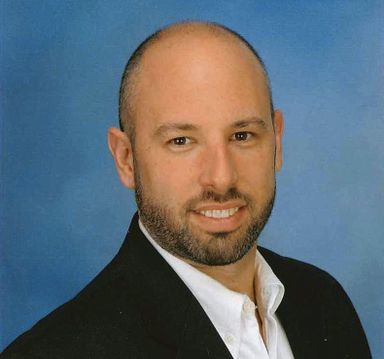 Mike Adler
Vice President at RSA NetWitness Platform at RSA Security
Michael Adler serves as the Vice President, Product, RSA NetWitness® Platform. Adler is responsible for setting product strategy, defining requirements, and building and shipping RSA's Security Operations product portfolio. With more than 20 years of experience building and managing product organizations Michael focuses on delivering quality and feature rich products on a predictable timeline. Adler holds a Bachelor of Science in Computer Science from Carnegie Mellon University and an MBA from Boston College.